We had a lovely and busy week in year 3, making bar charts in computing, talking about friendship in PSHE and playing recorders in music.
In Science we learned about pulling and pushing forces and the children made their own freeze frame in 2s or 3s. Here are some of them: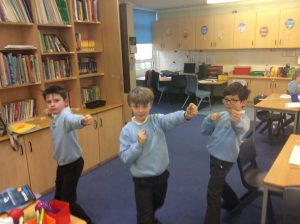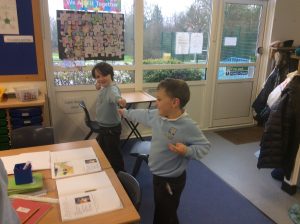 In Geography we recreated the four layers of the Earth out of play dough: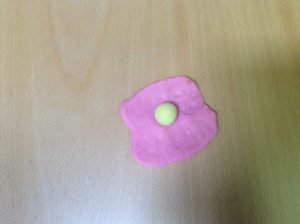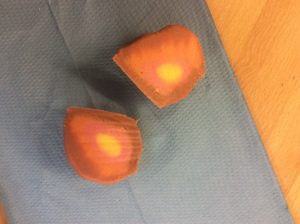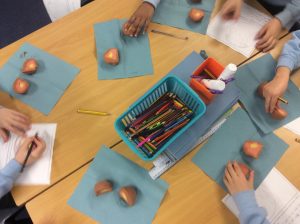 We ended the week with everyone enjoying wearing their amazing costumes; they all looked absolutely brilliant!!!