This week on our proud board we have chosen some phonics we are really proud of.  Everyone is doing a fantastic job and we are very proud of you.
Well done to Ta'Ziyah for your fantastic /oo/ sound work this week.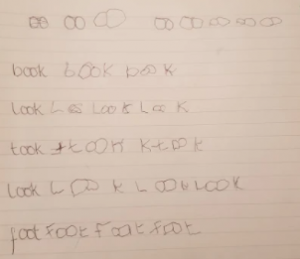 Excellent work Ria for your /oo/ sound words and sentences this week.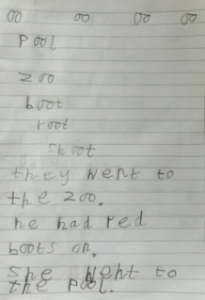 Super work Oliver using you rainbow tablet to write the /oo/ sounds and joining your digraphs.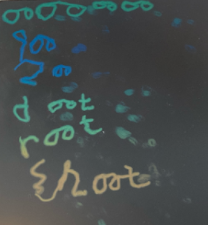 Fantastic work Ruby on your /oo/ sound and your own sentence you made up.