Well done Reception for another week of super home learning. We are very proud of how hard you have been working. This week we are really proud of how well you've understood the concept of subtraction as this is the first time we have covered it.
Well done to Maliha for some excellent subtraction she completed.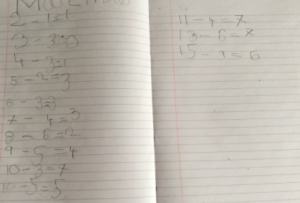 Well done to Sebastian for some excellent zoo animal subtractions he made.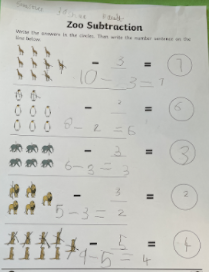 Great work from Dominic for his super subtraction work.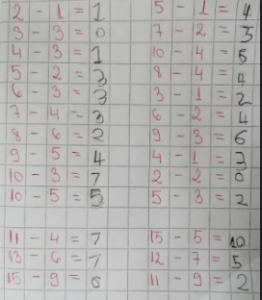 Well done to Zain on his super animal subtractions that he made.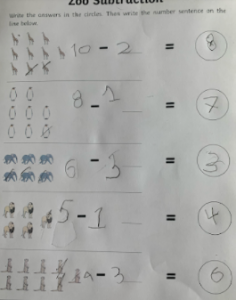 Great work from Emma for her super subtraction work.