Hello Year 4,
Well done, we have already completing 5 weeks 🙂
This week we have worked hard while exploring different ways to enrich our stories with a moral, like using conjunctions and describing in detail. Next week, we will begin planning, drafting, and editing our final texts.
This week, we have gone back in time when learning about Roman numerals and negative numbers. Next week, we will learn more about angles and other aspects of geometry. We will build on our previous knowledge and learn how to use our new skills.
We wanted to share with you some examples of work we have done this week and how we felt while learning: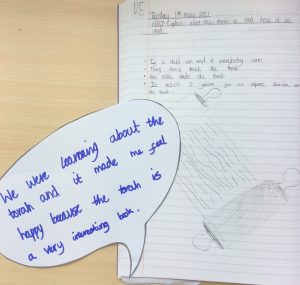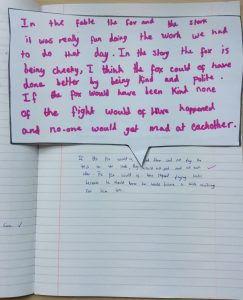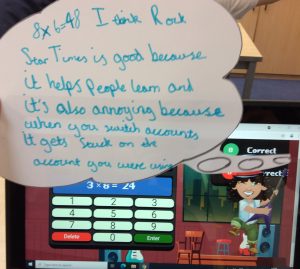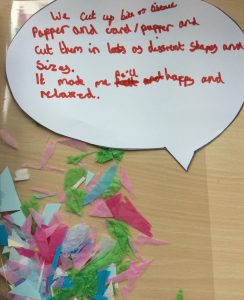 We are particularly proud of our Maths lessons this week, we were so happy to see the children engage and work their way up the challenges.
Have a lovely weekend,
Miss Abeledo