This week in RE, we learned about Baptism celebrations in Christianity. We were very curious to learn that in the church, the vicar explains that when the baby is baptised, he becomes part of God's family and can listen to stories about Jesus in the Bible. The vicar also explains that baptism is a new beginning and the sign of the cross shows that the baby is special to God. We thoroughly enjoyed participating in our Baptism role play in class. We had wonderful discussion about the parents, baby, vicar and godparents.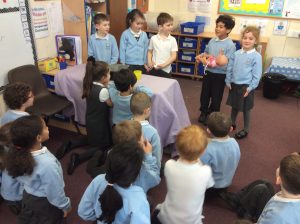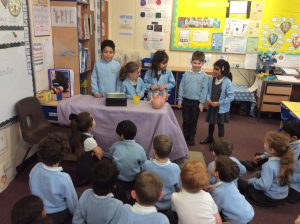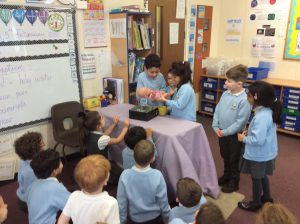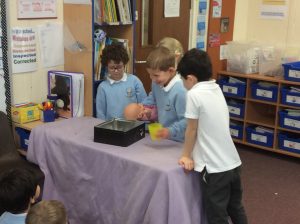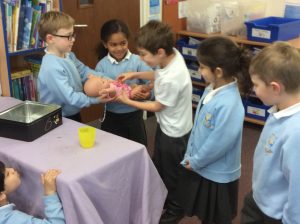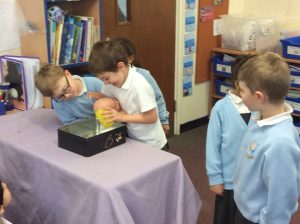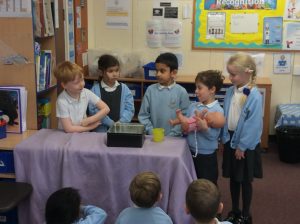 In PE, we continue to discuss how sport and exercise can have such a positive impact on our mental well being.  We talked about how we can cope with negative feelings by doing some physical exercises.
Some of us competed in a Dodgeball tournament against two other schools. We we very determined to win and we never gave up. We worked very well as part of a team. We had two teams, the Dodgers and the Crushers. Best of all, we won!!!
We presented our school in such a wonderful light and made our teachers, parents and ourselves very proud of our tremendous achievement.