We have had another great week in year 1, as I am sure you have seen from our page on the 'Moments of the Month'.
In Maths we have been exploring how arrays link to repeated addition. Some of us worked on tables while others spread out on the floor.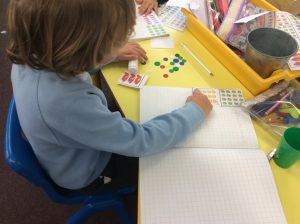 In English we have continued looking at the story of Hansel and Gretel. We wrote brilliant descriptions of the forest and took a walk in our nature reserve to help inspire us.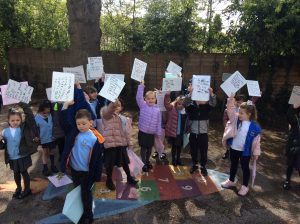 In Geography we began the week by writing questions about Asia and then did lots of learning to help us answer them!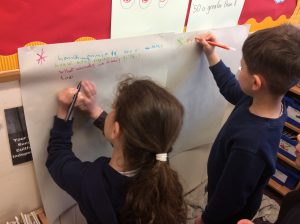 In Science we learnt about herbivores, carnivores and omnivores and grouped different animals based on their diet.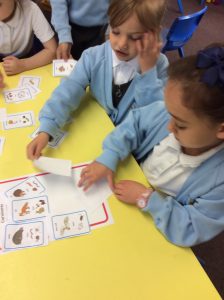 On our recognition board this week is: Alfie, Sophia, Darcie and Oliver