This week year 1 have been working incredibly hard on planning and writing their own stories using lots of brilliant description. We have also been challenging ourselves lots with out maths learning!
These children have been outstanding this week:
Amaury has been working incredibly hard on his maths work and challenging himself.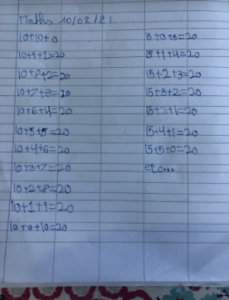 Oliver has been taking on lots of challenges in his maths work.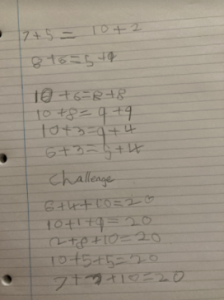 Gabriella worked incredibly hard on her story writing.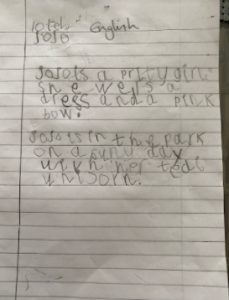 Happy half term year 1!