Year 1 are quickly becoming experts on the polar regions! We furthered our knowledge even more this week by writing questions about the area and what it's like there. We have begun to explore non-fiction texts to find the answers to our questions.
The children also loved working in teams in science to create brilliant posters about the four seasons and we did some fun role play to explore how we would feel outside in the different weather.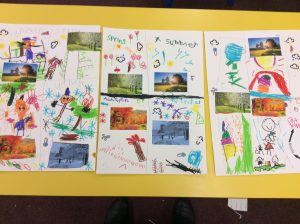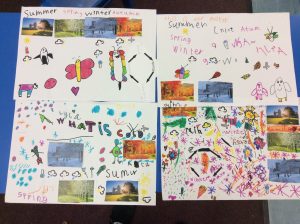 We're also really excited about starting to work on the Christmas play soon. We have a class full of brilliant singers and performers, fingers crossed we'll create an amazing show!