This week we were learning all about oceans as part of our 'Around the World in 80 Days' topic.
In English we read and explored The Little Mermaid. We talked about the different characters and came up with some brilliant adjectives to describe the sea witch!
In Maths we were focusing on making groups. We used counters to split numbers into groups of 2, 5 and 10. The children are building the independence to go and get any resources they need to help them!
In Geography we learnt about the 5 oceans and discussed why they must all be connected. We made models of the oceans and continents using some strange resources!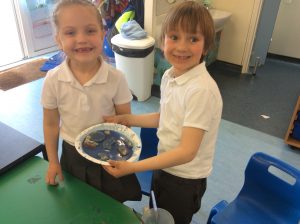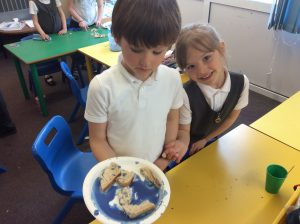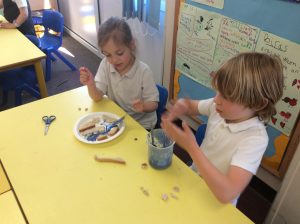 In Science we explored the features of lots of different animals and looked at each others diagrams to compare animal groups.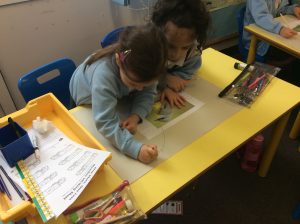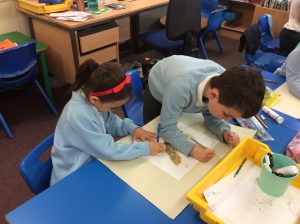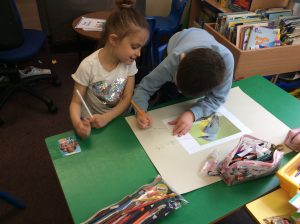 For World Earth Day we read a story about litter in the ocean and discussed why this was a very bad thing. We imagined what the ocean animals would say if they could talk and made posters to encourage people to stop dumping rubbish in the sea.
On the recognition board this week is: Taylor, Kamile, Jessica, Teddy and Oliver.