This week in year 1 we have been working extremely hard as well as spending lots of precious time holding and caring for our chicks.
In Maths we have been working on fractions. We did lots of fun activities to help us understand what a half, third and quarter are and we began learning how to write them numerically and find fractions of an amount.
In English we explored rhyming couplets in poetry. We created art based on a poem we read, performed a poem and even wrote our own poems. Have a look at our moving swimming ducks we made…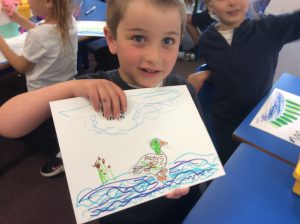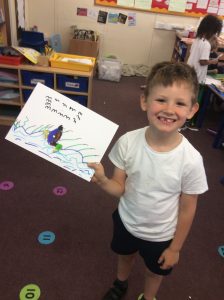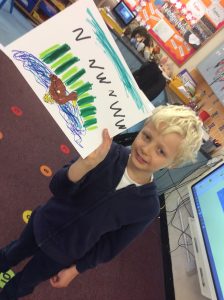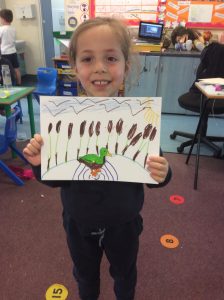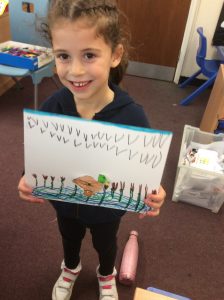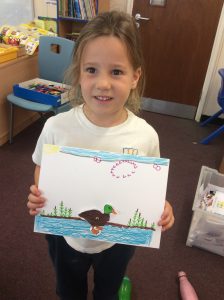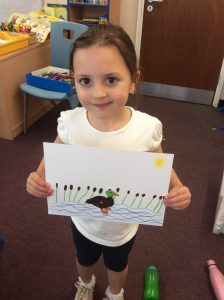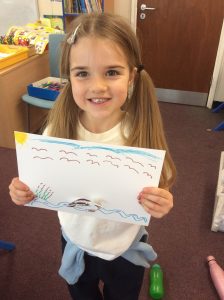 In Science we compared the body parts of a chick to those of other animals and created Venn diagrams to represent this.
In music we went onto the field and sat in a 'listening circle' to listen to and sing along to different songs, including 'yellow submarine' which the children loved!
On our recognition board this week is: Oscar, Oliver, Amaury, Ehra and Gabriella.