Well done to all of Year 1 for a brilliant last week before Easter. You have all been working incredibly hard.
In Maths we have looked at counting up in 2s, 5s and 10s and even turned ourselves into a human number line across the class to help us with this.
In English the children wrote brilliant newspaper articles based on our 'history of flight' topic work. I was so impressed by the amazing sentences they came up with!
On Thursday we had our DT day where we learnt about wheels and axels and created our very own model cars. We had lots of fun doing this! See some pictures below…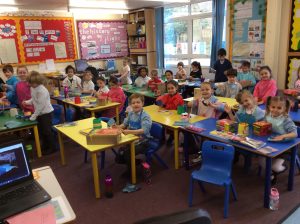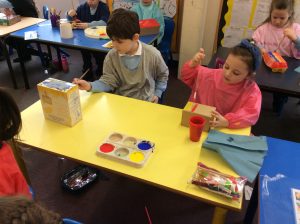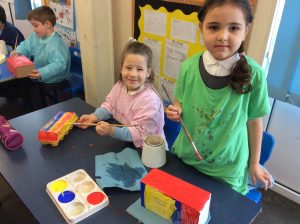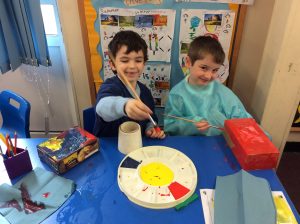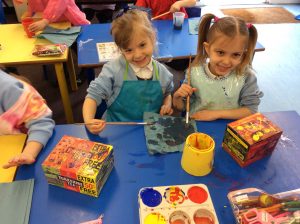 We would also like to say a big goodbye and good luck to Noor who is leaving us today. You have been a wonderful member of Year 1 and I know we will all miss you lots!
On our recognition board this week is…Leon, Sophia C, Jesse,  Noor and Amaury.
Happy Easter!