This week in  Year 1 we have been learning about Europe. We have done lots of fun activities around this.
In English we have focused on the story of Hansel and Gretel. We wrote our own alternative endings for the story, made group mind maps for adjectives to describe the candy house and created adverts to persuade people to buy the candy house.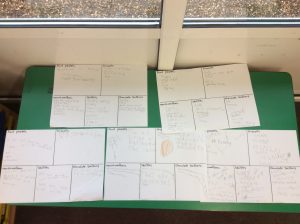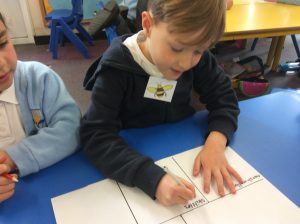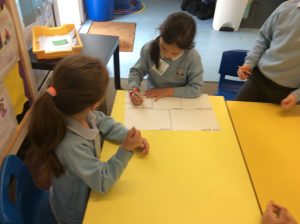 In Maths we have been learning about arrays that show groups of numbers. We have used counters to create our own arrays and count how many there are altogether.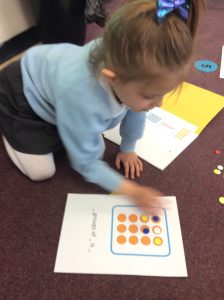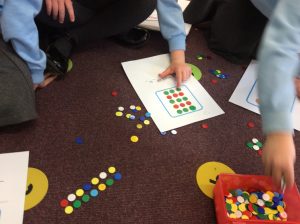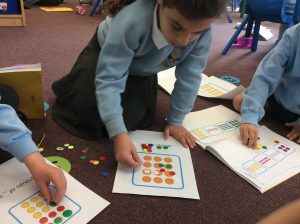 In Geography we learnt all about the continent of Europe. We looked at different features and grouped them into physical and human features in teams.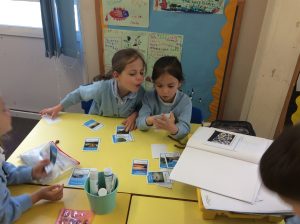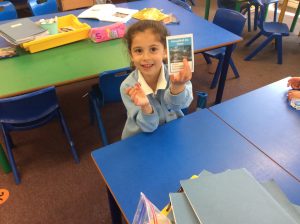 In Art we looked at the work of Picasso. We made our own portraits in his style and coloured them in using oil pastels.
In Science we learnt what a habitat is and discussed the habitats of different animals from the UK and around the world. We also had a special circle time where we explored eggs from different animals and discussed what animals we thought they might be from.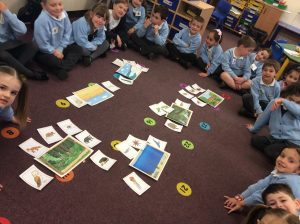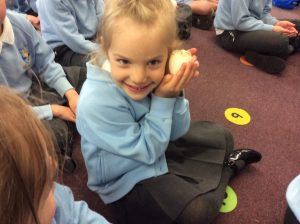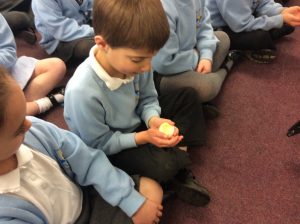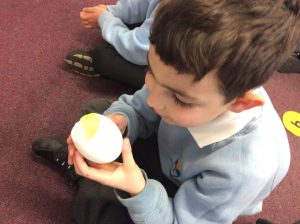 On our recognition board this week is: Gabriella, Alfie, Leon, Blake, Georgia, Sophia. C and Sophia. B.