We celebrated 'Feeling Good' this week. We had lots of discussions about our Mental Health and we were intrigued to discover how our mental health is how we think, feel and behave in lots of ways. We spoke about how important it is to communicate our feelings and deal with our emotions. We also thought about lots of reasons why we are amazing.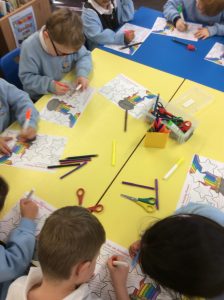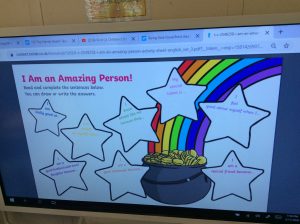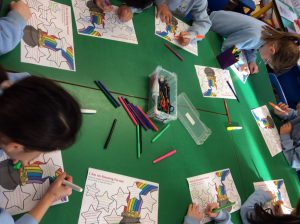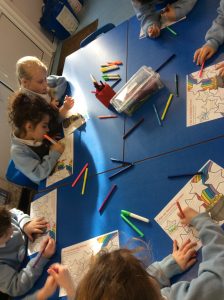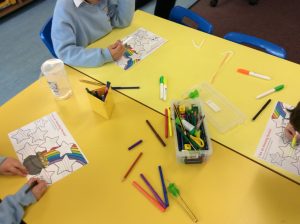 We presented our Home Learning Projects this week and we were very excited to share our wonderful work with each other.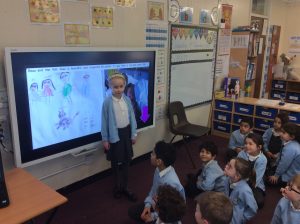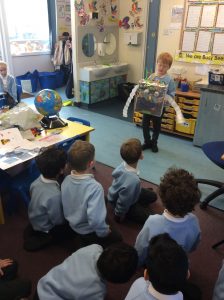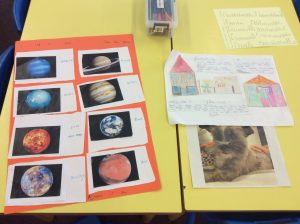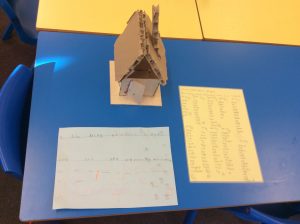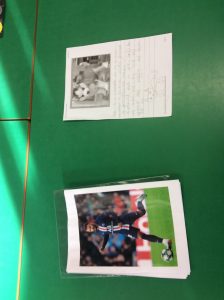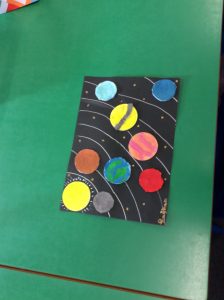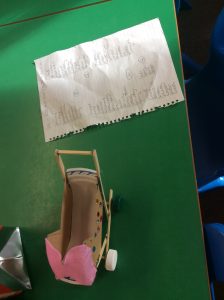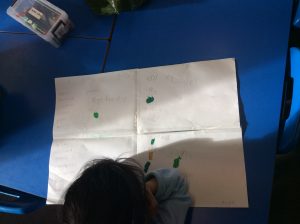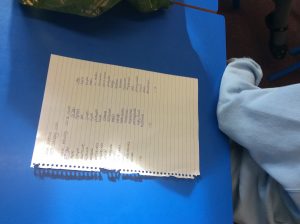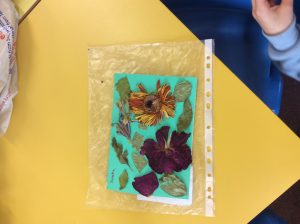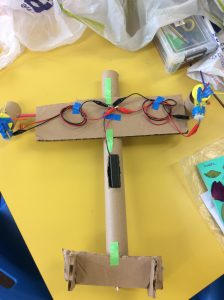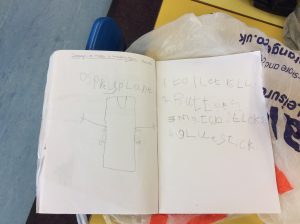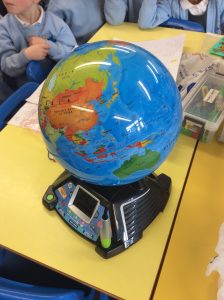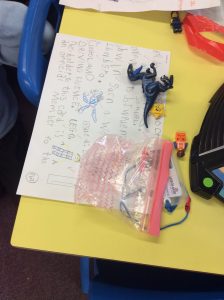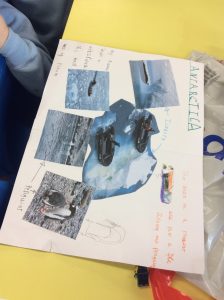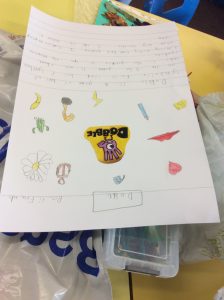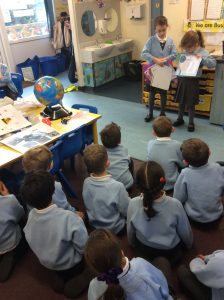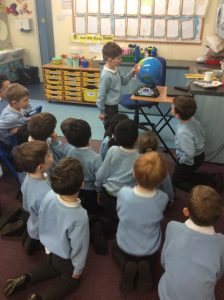 To finish off the week, we wrote some very endearing Valentine Day cards to our parents. We had a lovely discussion as to why we love our parents and families very much.