What an exciting week we had! It was anti-bullying week this week and we thought about what makes a kind friend. We enjoyed wearing our silly socks to school to celebrate all the different types of friends we have and can also choose from.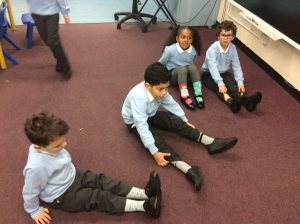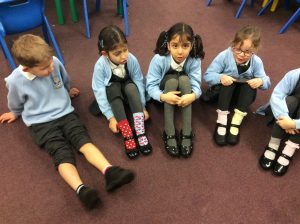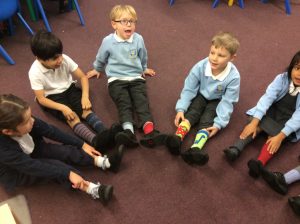 We talked about making a friendship recipe and we got very creative!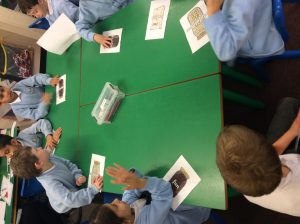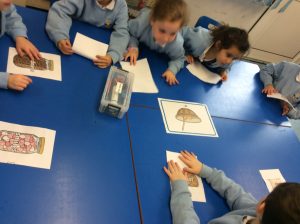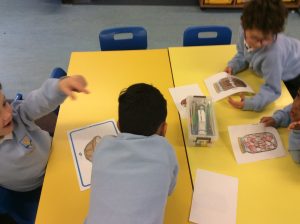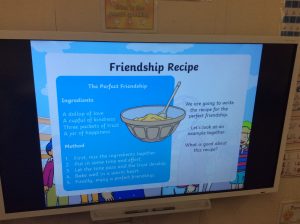 We competed in an Archery tournament and we won! We were very excited and painted our school in wonderful light.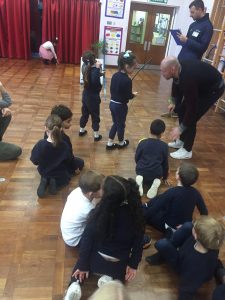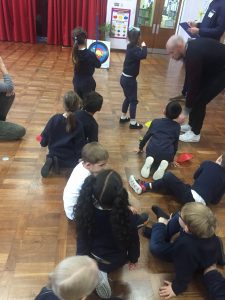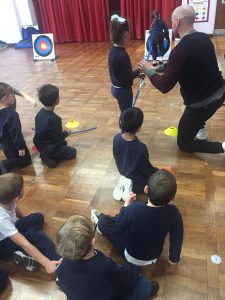 The highlight of our week would have to be our trip to the theatre in Radlett. We thoroughly enjoyed The Gruffalo and we were very entertained by the wonderful range of characters that were involved. I think it's fair to say the snake and the owl won our votes alongside the star of the Gruffalo himself!