This week we were proud to present our wonderful puppets we made in D&T. We thoroughly enjoyed the process, in particular the cutting and joining of materials. Here are some of our fine puppet making!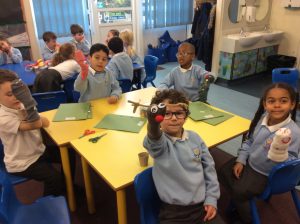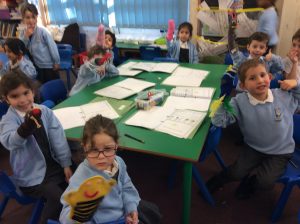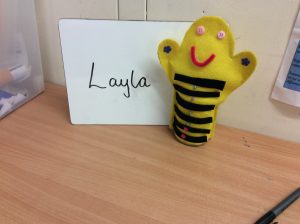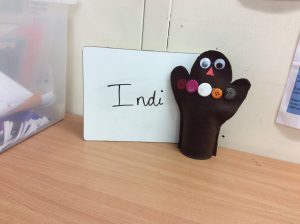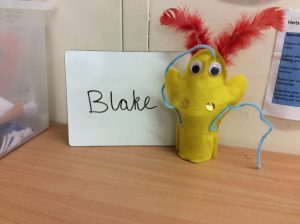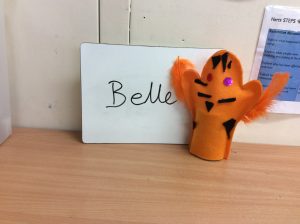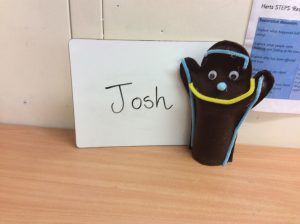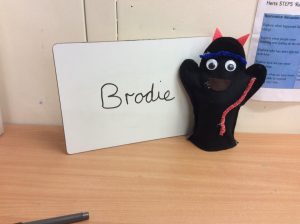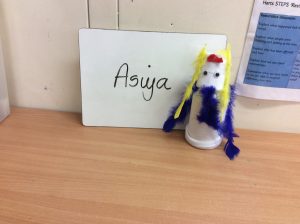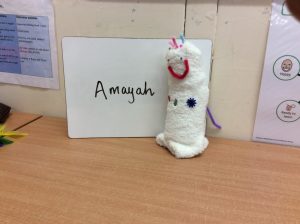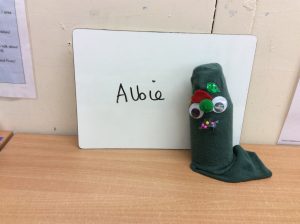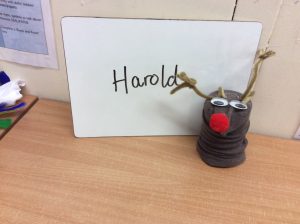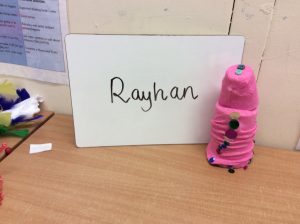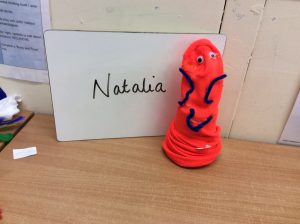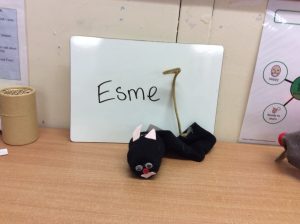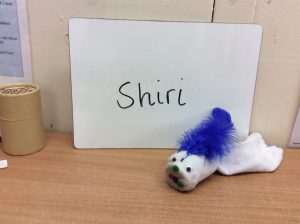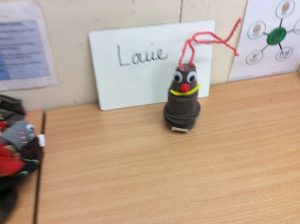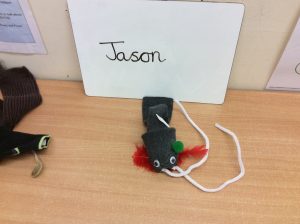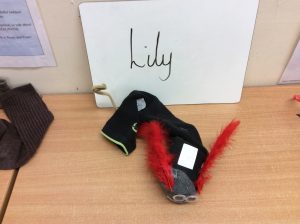 In science, we started our new unit 'Materials' an it got us thinking about what materials things are made out of it and why. We went a material hunt in the classroom.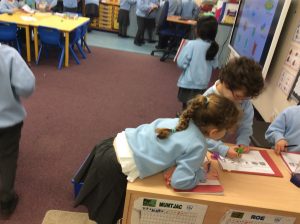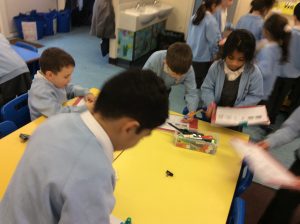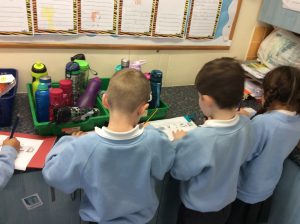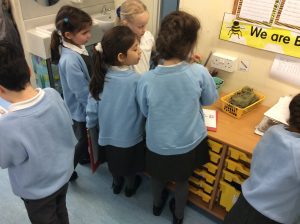 In RE, we started our unit on 'Belonging' and we got to grips with what it meant to belong to a community, school, club or group. We came up with lovely ideas such as safety, comfort, support and happiness.