'Out-door Learning' Week
We thoroughly enjoyed taking our lessons and investigations out into the beautiful school grounds. Despite the wet and windy weather, we got on our wellies and got to grips with the outdoor pursuits!
We excitedly took a detour around the grounds using a compass. We were intrigued by the cardinal directions!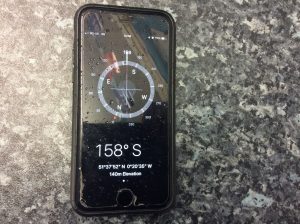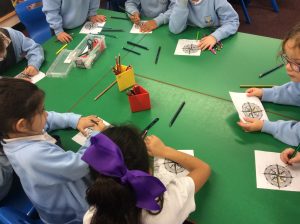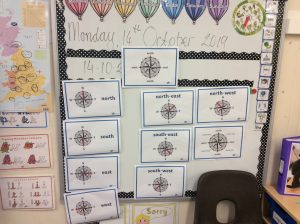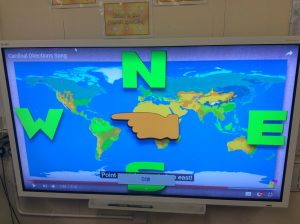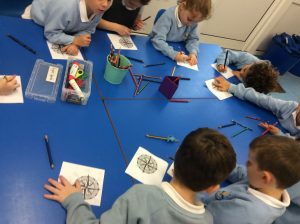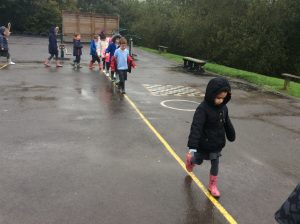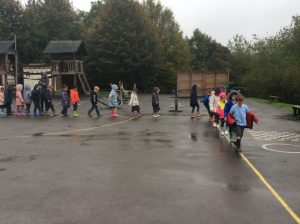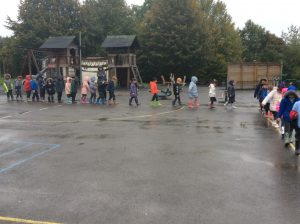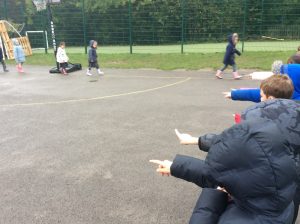 We wrote an autumnal poem surrounded by tell signs tale of Autumn.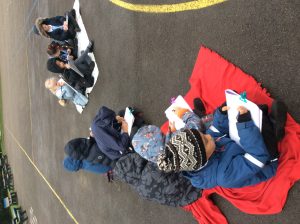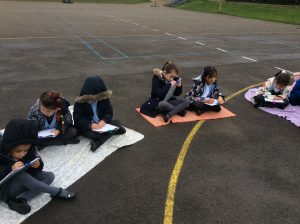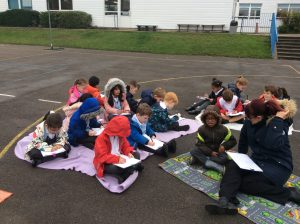 We explored the Nature reserve to experience lots of textures to add to our list of adjectives in our literacy lessons.