What a great end to a fantastic term! We tied a lot of loose ends this week despite of all of the fun and festive activities.
In science, we ventured into our nature reserve and observed some seasonal changes.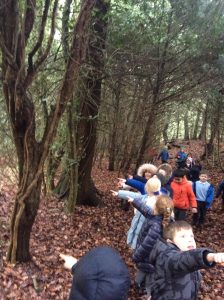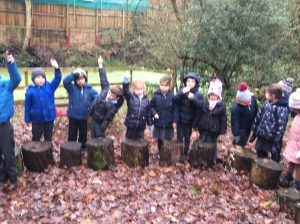 We wore our jolly jumpers with  a lot of enthusiasm and it got us feeling very festive!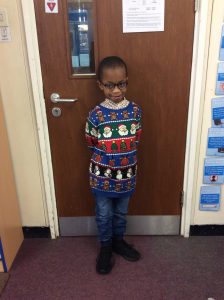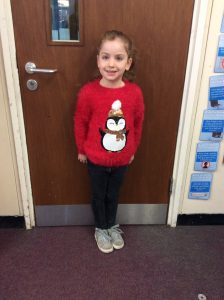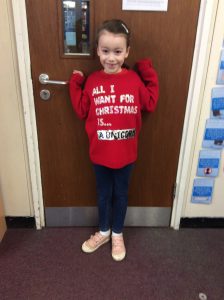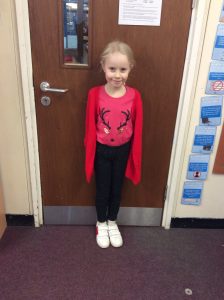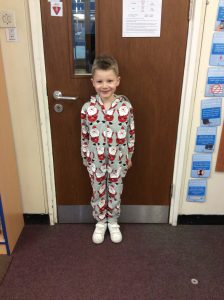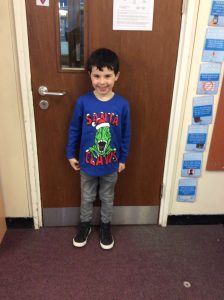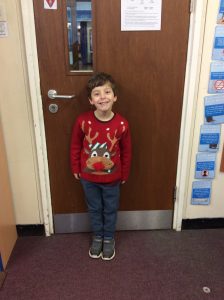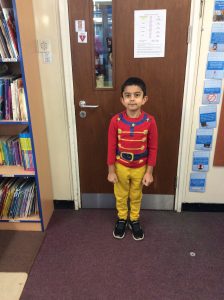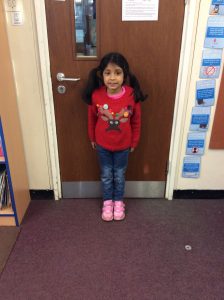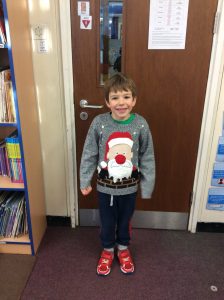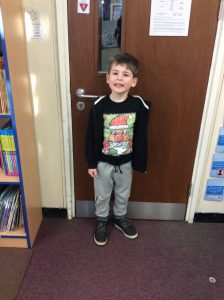 We presented our home learning projects with a lot of confidence. We listened and responded to each other with a lot of respect. I think it's fair to say the theme of Superheros was the most popular. It's great to see such creative imaginations and creations!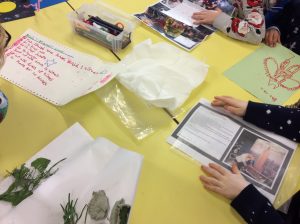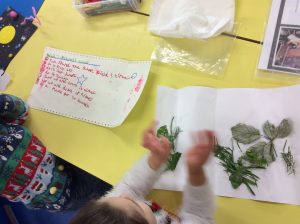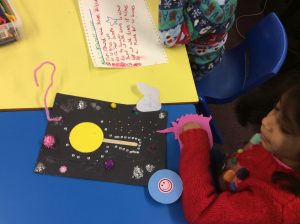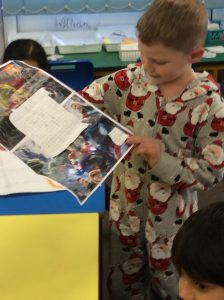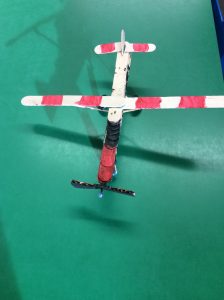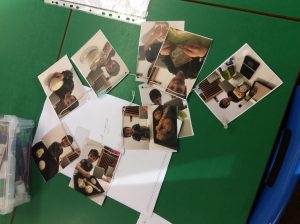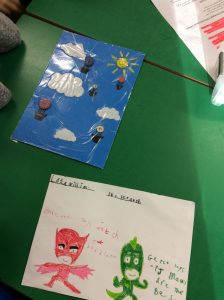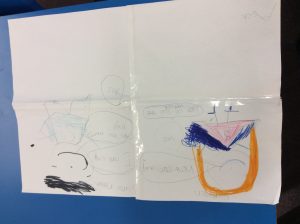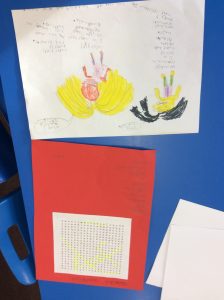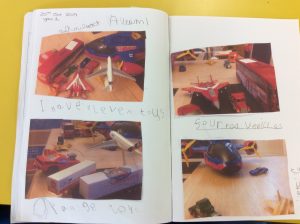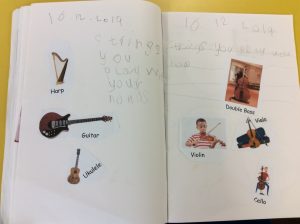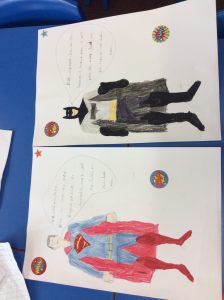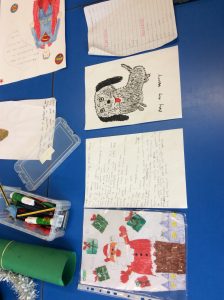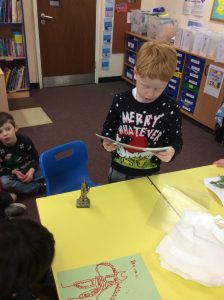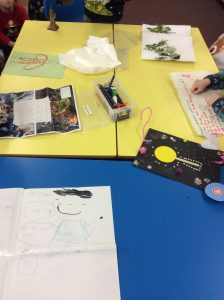 On behalf of Ms Burbage, Mrs Barry and Ms Donald, we would like to thank all parents and carers for all of your kind support and generosity. We wish you all a safe and happy Christmas.