What a great week we had! I think it is safe to say we are getting to grips with Year 1.
In computing, we have been learning to log on and off our laptops. We were excited to use the new laptops and took extra care to use the keyboard and mouse. We are excited to learn and explore more about using the laptops. We are eager to start our 'Let's create' topic.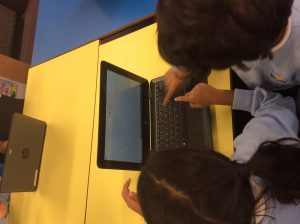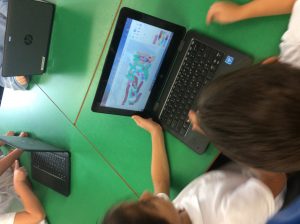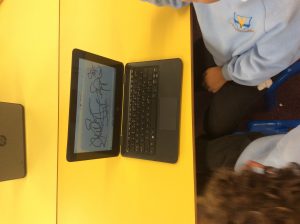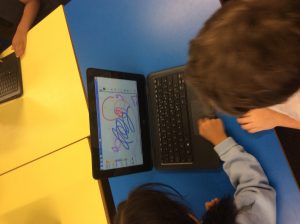 In science, we learned about our five senses and we went on a 'senses walk' to record some things we see, hear, smell, feel and taste around our classroom and in the playground.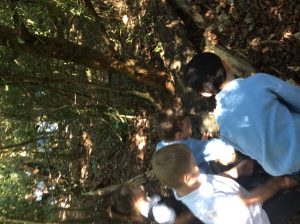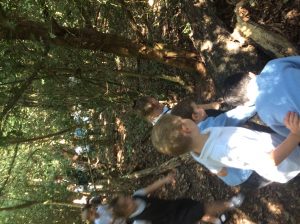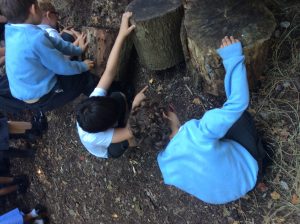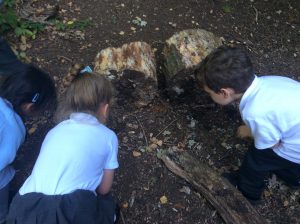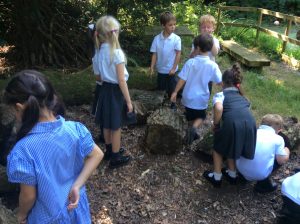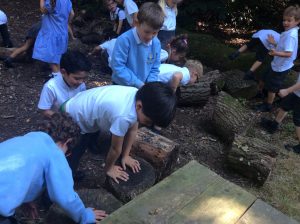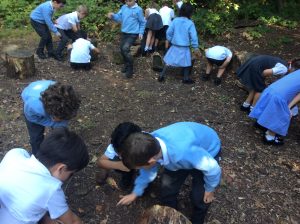 In RE, we started our 'Light and Nature' unit in which we started to discuss different aspects of nature we find beautiful. We went for a nature walk in our Nature Reserve and we excitedly spotted lots of wonderful nature.