We had a great week this week as we have started rehearsing for our Christmas performance. We are very excited for our performance and have been putting in a lot of effort.
In D&T, we have been investigating a range of puppets and have been learning how to attach and bond different types of materials. We have started to plan our own puppets we will be making them very soon.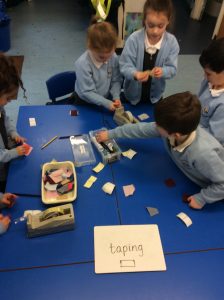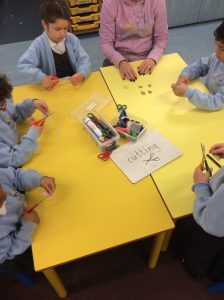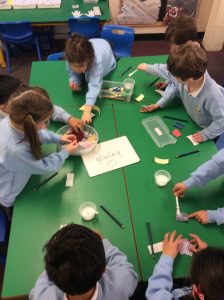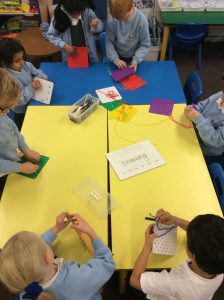 In maths, we have been identifying odd and even numbers. We learned lots of ways to investigate whether a number is odd or even.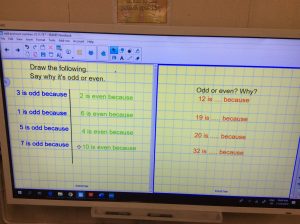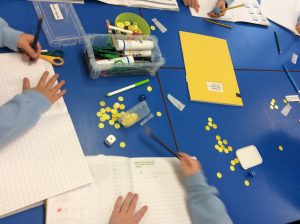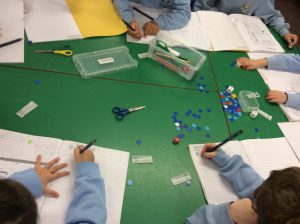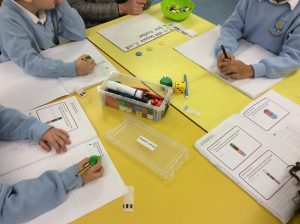 In literacy, we read non fiction texts about narhwals, walruses, artic foxes and huskies. We wrote lots of informative facts about each of these wonderful Artic animals. Ask me all about them!