This week, we have been winding down the our first half term with lots of exciting activities. I think our Home Learning Projects stole the limelight. We presented our projects with a lot of passion and enthusiasm. We listened and responded to each other with patience and kindness. It was clear we have inspired each other for our next Home Learning projects in the next term!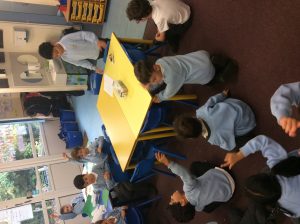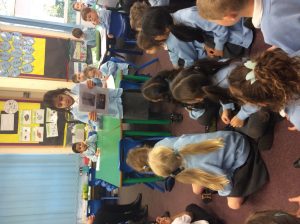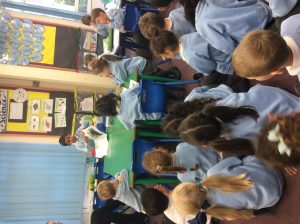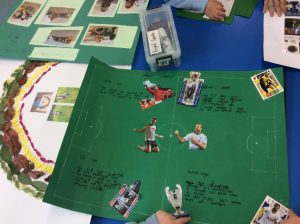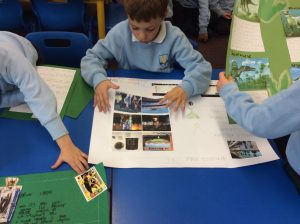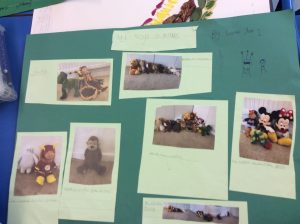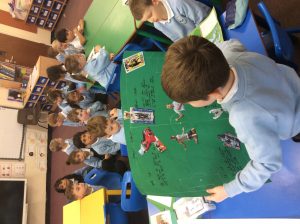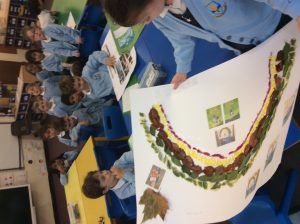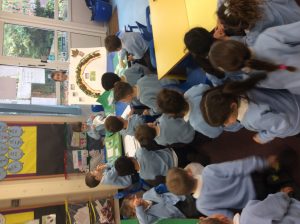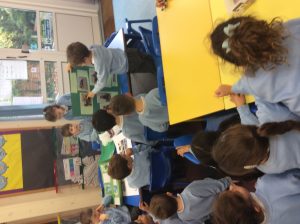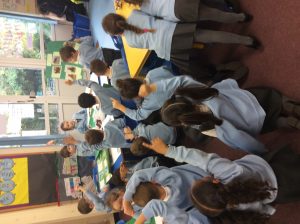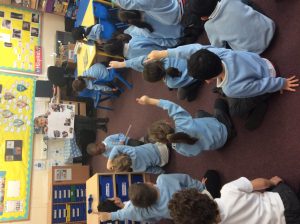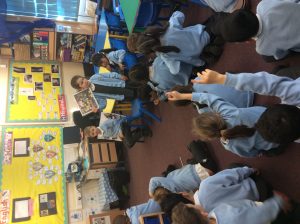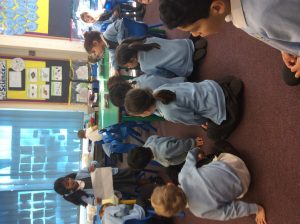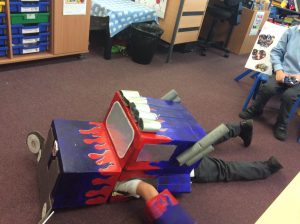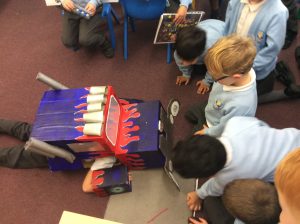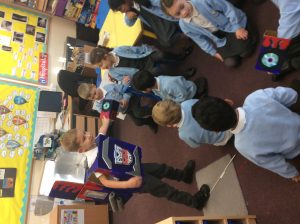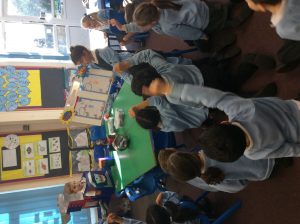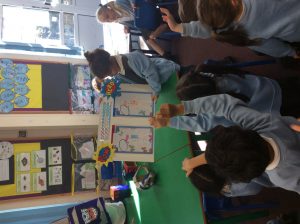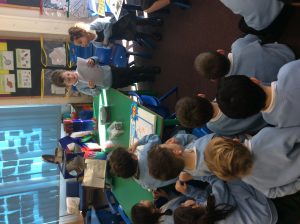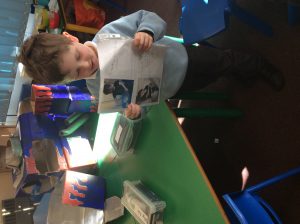 In P.E, we were treated to an extra dance lesson led by Candice. We impressed ourselves with our hip-hop skills.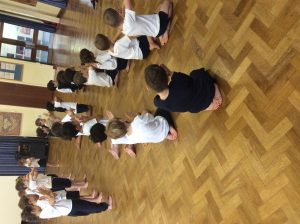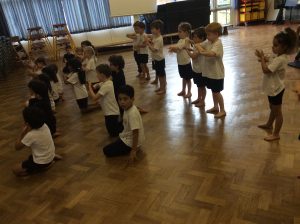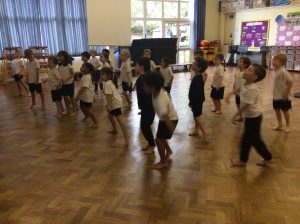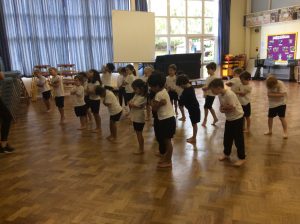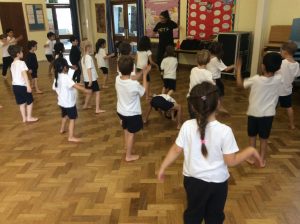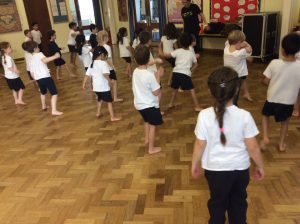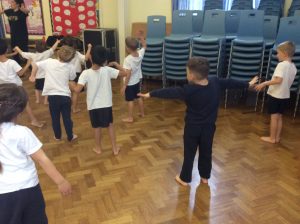 In English, we compiled lots of adjectives for our poems. We made great connections with our science topic when we went on our Texture Trail last week.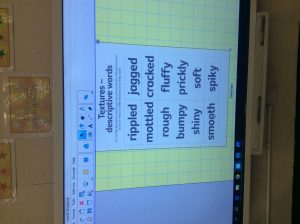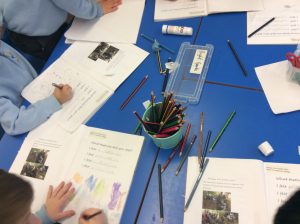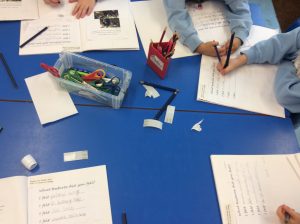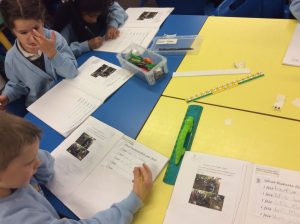 Looking forward to see you all after the half term. Have a restful and enjoyable break.