What a wonderful week we had. Despite the wet and windy weather we were getting to grips with the transition of seasonal change!
Our highlight of the week was celebrating World Book Day. We were thrilled to see each other as our favorite book characters. Here are some snippets of our creativity that feeds into our passion for reading.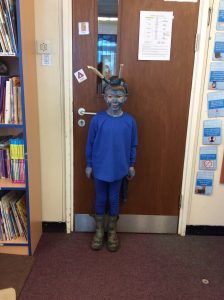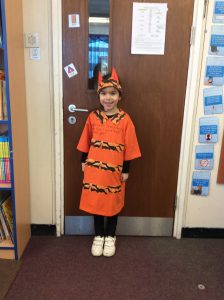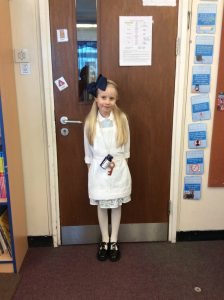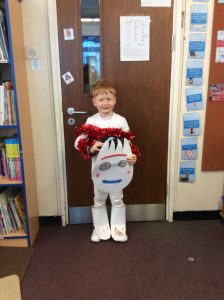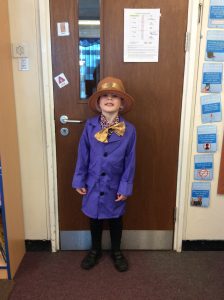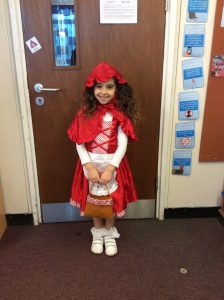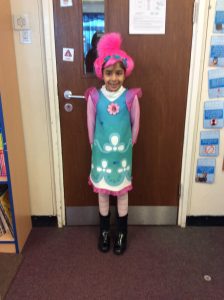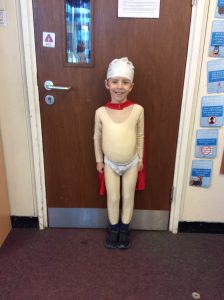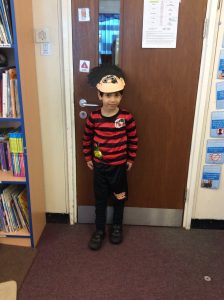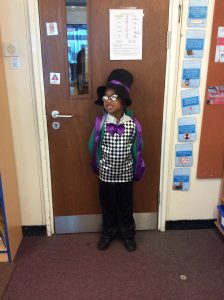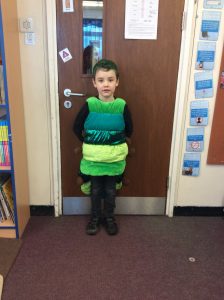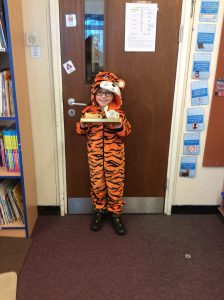 Despite the World Book Day excitement, learning continued as usual. In history, we started our new topic 'Transport'. We were eager to discuss old and new forms of transport. We sorted different pictures of transport into the past and present and it got us thinking how transport has changed over the years. We are very excited for our field trip to the RAF museum this month.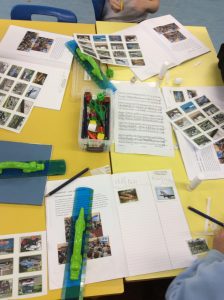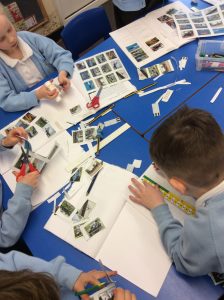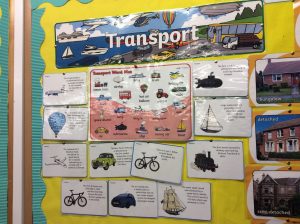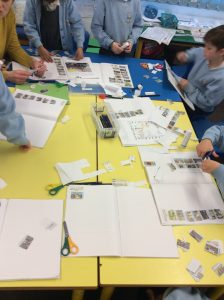 In music, we continue to learn about high and low pitch with Ms Forte.We were very excited to try out some of the instruments.