It's lovely to see how everyone has returned from their half term with such great big smiles! It's even better to see how everyone is arriving to school each morning with such enthusiasm despite the chilly weather.
This week, we delved straight into our new units of learning for this term. We excitedly started our non-fiction literacy unit which has led to a lot of interesting questions regarding our information texts.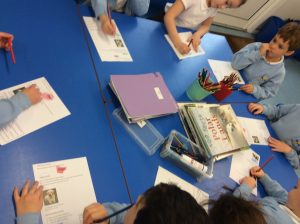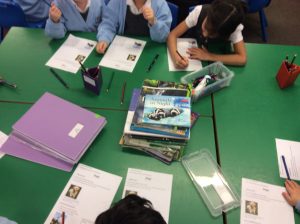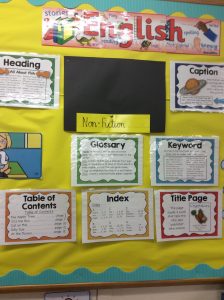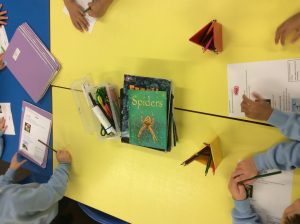 In RE, we learned about Diwali and were very intrigued to design our own Rangoli pattern as part of a team.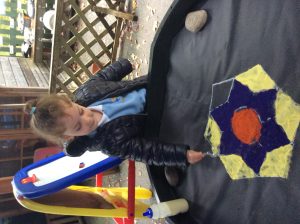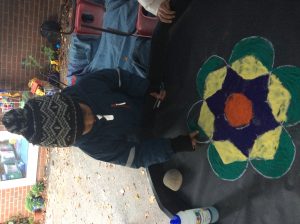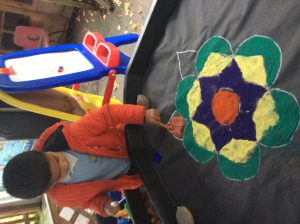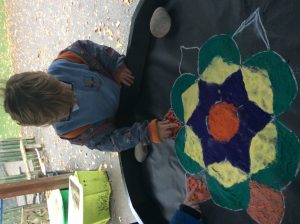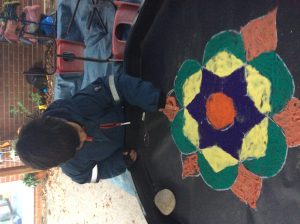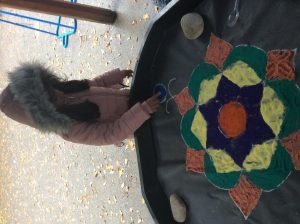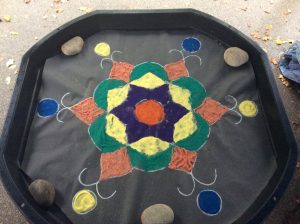 In history, we were preparing for our Remembrance Day assembly and we wrote very impressive acrostic poems that made us reflect and think about the heros that helped to keep our country safe. We also made a war medal collage to present in our assembly.