In literacy, we are coming to the end of our fiction unit 'Reading and writing predictable phrases and repeated sentences. We thoroughly enjoyed the texts we read as a whole class and enjoyed writing our patterned stories. This week, we read Monkey and Me. We wrote our own versions with such enthusiasm!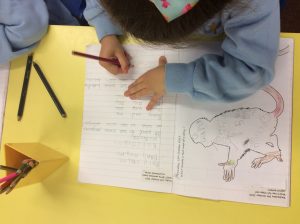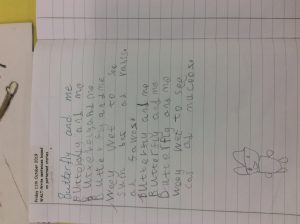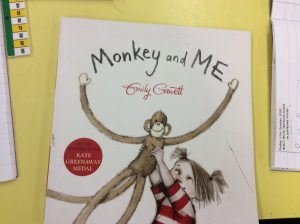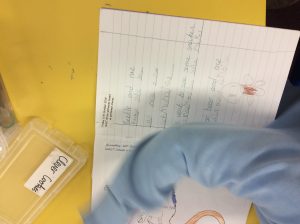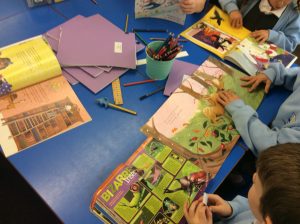 In maths, we got our heads around the number values in cuiseneoir rods. We made connections with our number bonds and started to think about regrouping values to 10.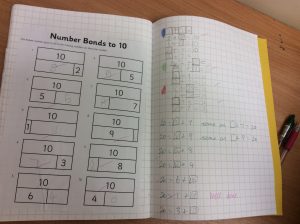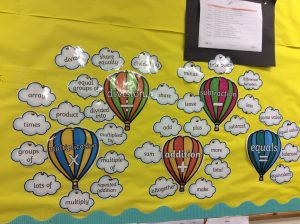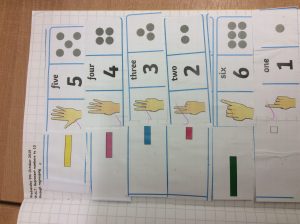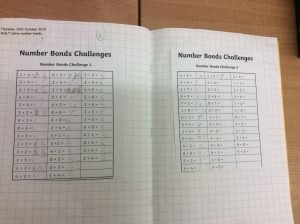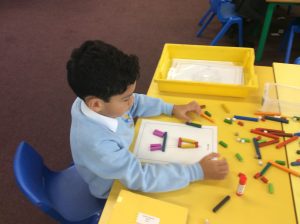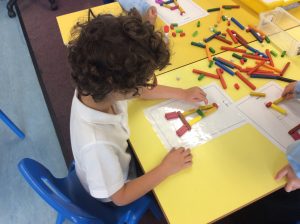 In art, we have been learning about primary and secondary colors. We have been keeping this mind when are delving into the world of Impressionism.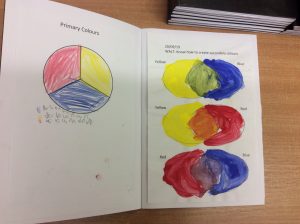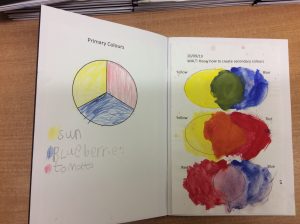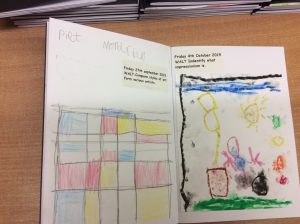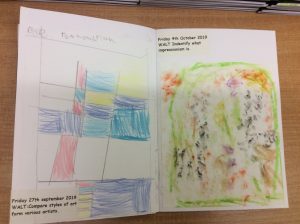 Just a reminder, next week is 'Outdoor Learning' week so please remind your child to bring in their wellies in a labelled plastic bag.