We had the pleasure of having our first ever Irish Dance lesson. We were very excited about the prospect of learning how to participate in such a fun and unique dance.
Did you know that Irish Dance is a group of traditional dance forms originating from Ireland, encompassing dancing both solo and in groups, and dancing for social, competitive, and performance purposes! We certainly gave it our all and we look forward to weekly lessons after half term.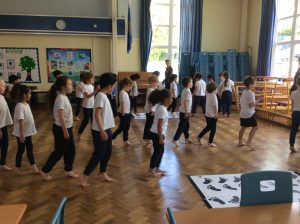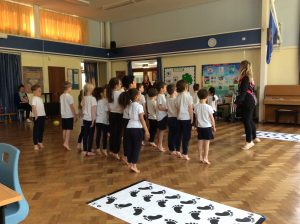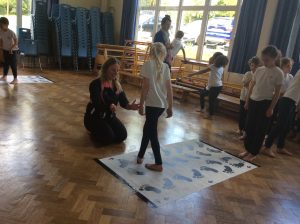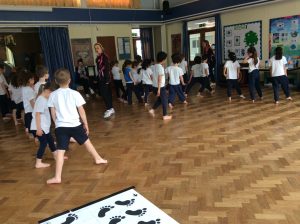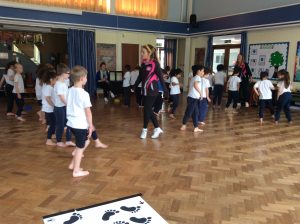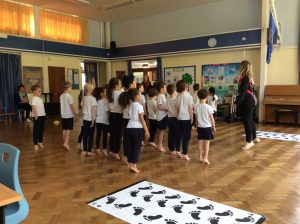 For our Seaside topic, we created these beautiful collages and we used real sand to give them the an extra gritty edge! We were curious to hear how sand can be fine, coarse and grainy all depending on the place.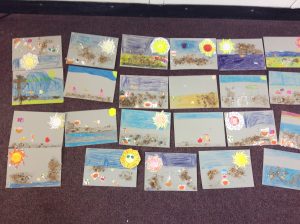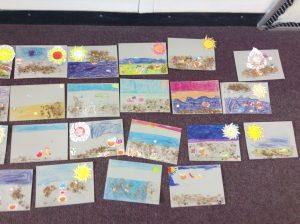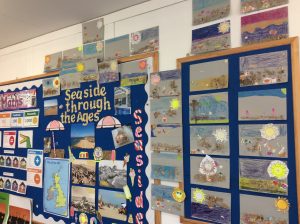 In computing, we got to grips with Google maps and we looked up seasides in the UK. It got us thinking about our next trip the Seaside!