It is marvelous to welcome everyone back from their Easter break. It's always a favourite of mine to see the children coming back to school after a restful and enjoyable break. This week we dived straight into our lessons.
In science, we were eager to explore our nature reserve and spot the telltale signs of Spring! We had thought provoking discussions about the life cycle of seeds and marveled how the huge tress all started from tiny seeds. We loved tipping over our little tree stumps and seeing all the wriggly and squiggly life that came crawling out. We excitedly discussed the mini beasts we came across such as beetles, spiders, millipedes, centipedes, worms and woodlice! We are very excited to grow our own plants next week and we are having our very sunflower growing competition in class- watch this space!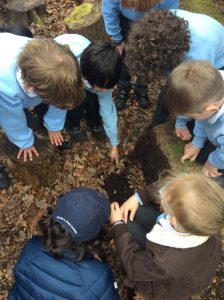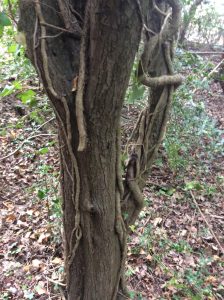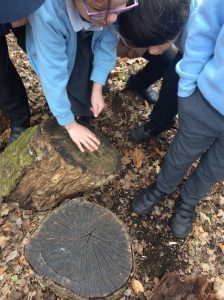 In maths, we delved into the world of fractions and how to figure ½, 1/3 and ¼ of an amount of objects. We got us thinking how we make connections with division, multiplication, addition and subtraction.
In art, we created beautiful sunflower collages (keep an eye out for them on our classroom windows) and we put all of our cheeky smiles in the centre of our sunflower faces. We hope our cheery smiles will put a smile on your face!