Apart from soaking up the glorious sunshine, we have been tying lots of loose ends to the end of Year 2.
We were thrilled to have a team of Wild Things in school this week. We were astonished by the Coral snake called Milksnake and a shy little albino hedgehog called Snowball. We were delighted to hear how the giant hissing cockroaches are known as natures bin collectors and how the gentle African snails were so passive and an absolute delight!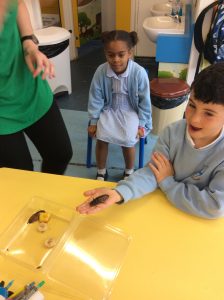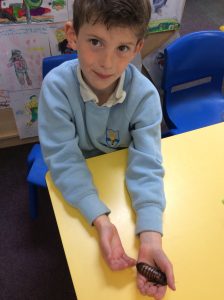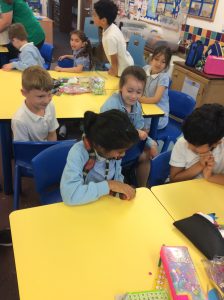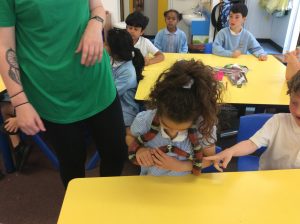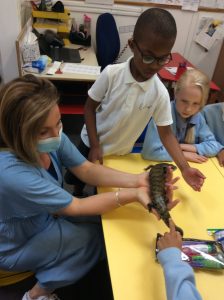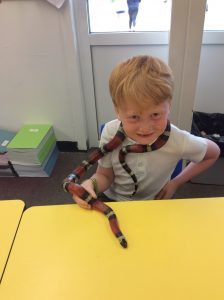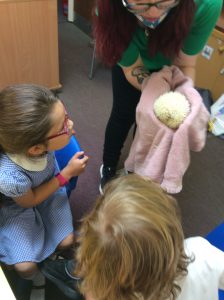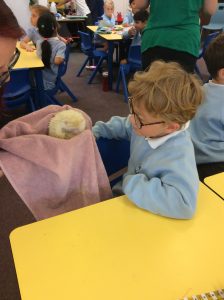 In computing, we impressed Miss Burbage with our Microsoft Word skills. We published off our Shark Facts research by adding creative and decorative borders alongside adding bold and colourful backgrounds. The end pieces were very eye catching!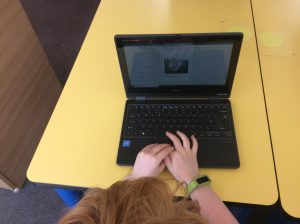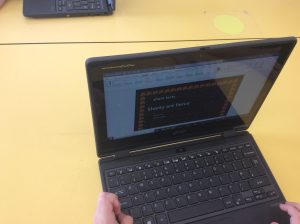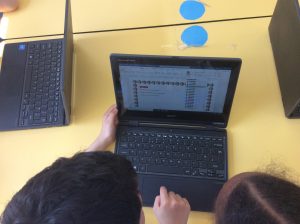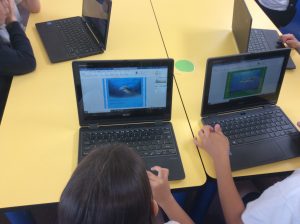 We celebrated Wellbeing Wednesday this week and we thoroughly enjoyed writing some wellbeing messages to our peers, creating outer and inner self portraits, reading how and why we should think positively as well as some beautiful mindful painting.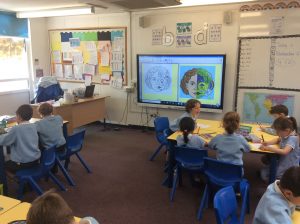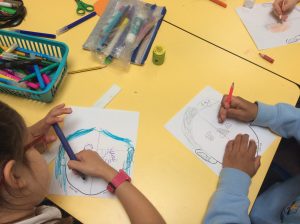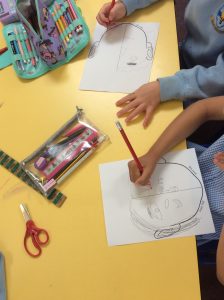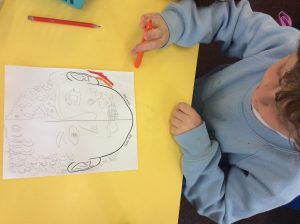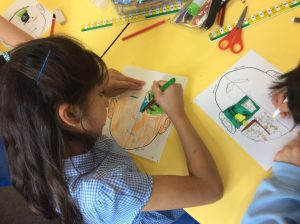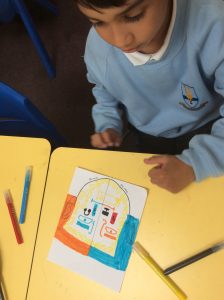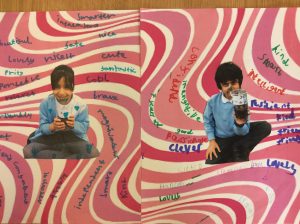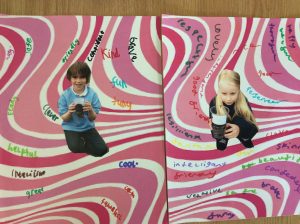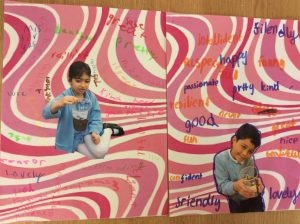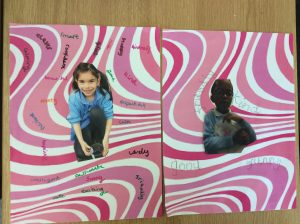 Next week we will be enjoying wrapping up the last few days of being in Year 2 and after that we are looking forward to a relaxing and enjoyable summer.