Despite the chilly weather, we are enjoying and embracing the seasonal changes! With this mind, we excitedly got to grips with lots of Harvest activities and it got us thinking what are grateful for all that we have.
We wrote acrostic poems, completed some mindfulness coloring and we made our very own Harvest plates!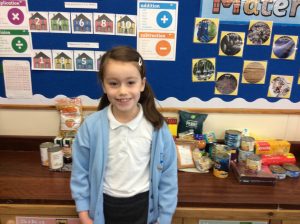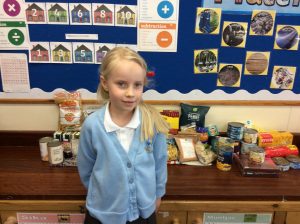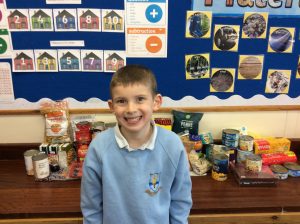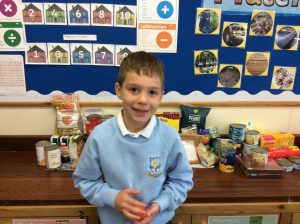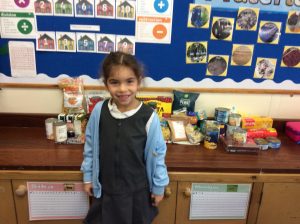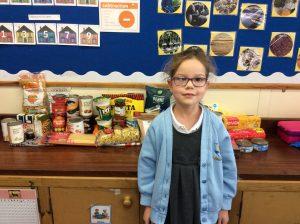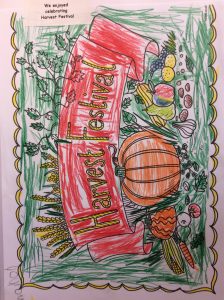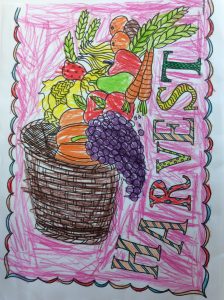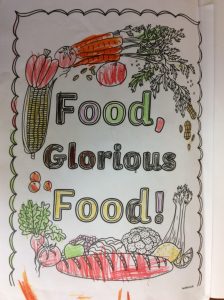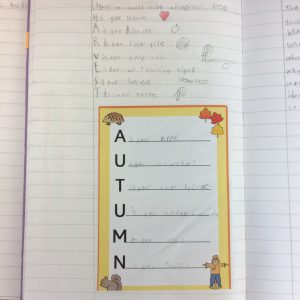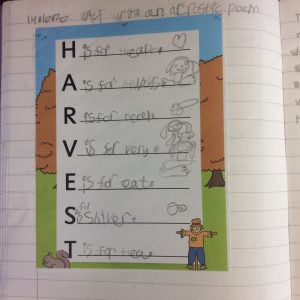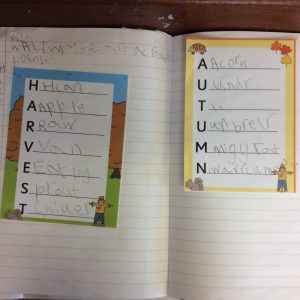 This week, we released our beautiful butterflies with lots of mixed feelings- excitement and sadness since we were excited to finally release them back into nature but sad to bid them farewell.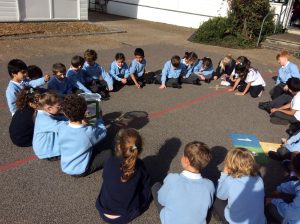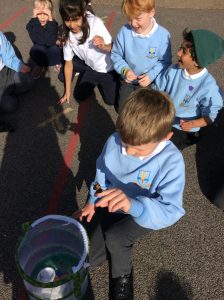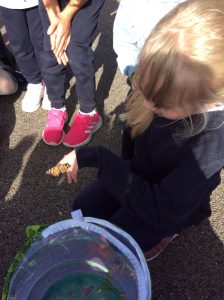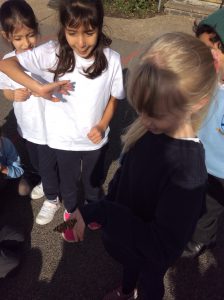 In RE, we are learning about symbols that are used in different religions and we made these beautiful 'star and crescent' symbols that represents Islam.