We enjoyed the glorious sunshine this week and we embraced the much welcomed dry spell by having some of our lessons outside. We combined our DT and science by designing a bug hotel for our playground. We thought carefully how to attract some mini beasts and we have come up with a fitting name for our bug hotel ' Bugingham Palace'. Keep an eye out for our splendid palace in our KS1 playground!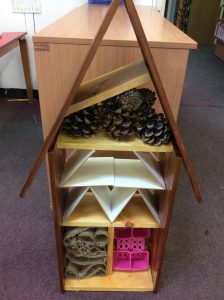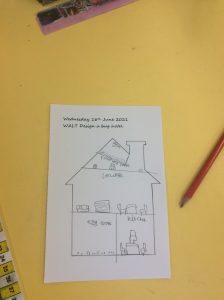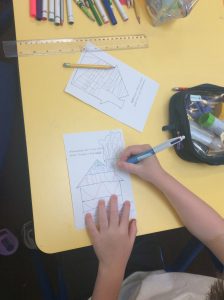 We used our bug finders to track down and investigate some of our future bug residents!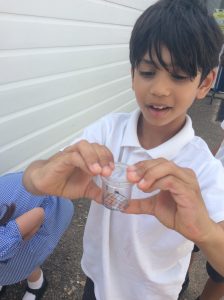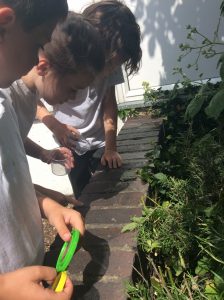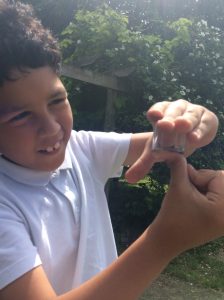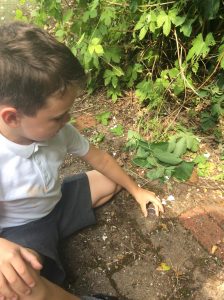 We had an exciting opportunity to observe some little chicks from Year 1. They were very cute and we were quite taken aback by how they were so tiny and fragile. We loved predicting whether they would be a rooster or a hen and we found the terms 'wattle' 'comb 'egg tooth' and a rooster 'strut' rather humorous!