What a marvelous we week had, I think it's fair to say we are firmly back into the swing of things. We have been embracing the pleasant and most welcomed sunshine!
In our topic work, we completed a 'Castle on a Cloud' in light of our Castle topic. We had a look as castles in a whimsical way and we were pretty chuffed with our results.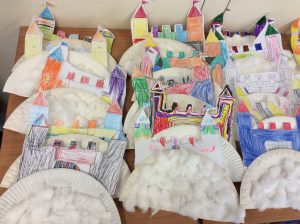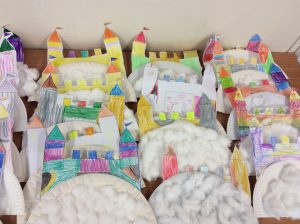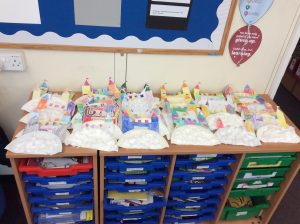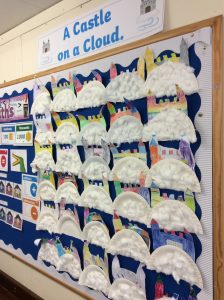 In history, we got to grips with ordering events in a timeline. We were intrigued to learn about Florence Nightingale and how she is such a significant female figure. We enjoyed learning why she was known as the 'Lady with the lamp' and how her nurturing and caring side made a huge difference to all the suffering soldiers.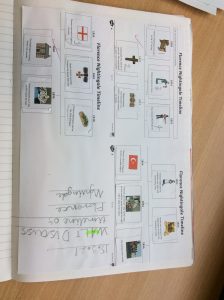 In science, we delved deeper into the world of food chains and we closely looked at what are producers, consumers and decomposers.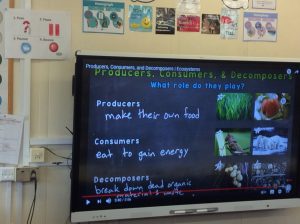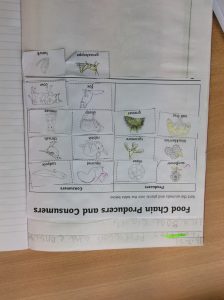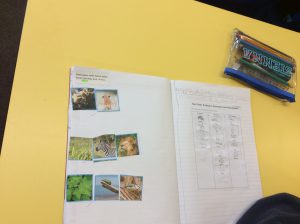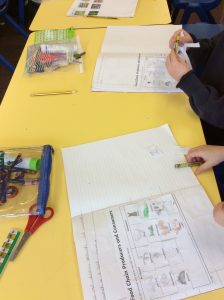 We had an interesting  discussion about the Census coming up and we were very curious as to how it impacts our way of life.