This week we excitedly learned about the Great Fire of London in a lot more detail. We were intrigued to find out about the timeline of events and we got to grips with new vocabulary such as 'malicious and vicious' flames.  We were interested in hearing about Samuel Pepys and look forward to hearing more about his diary recounts.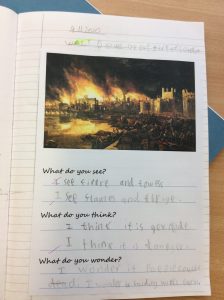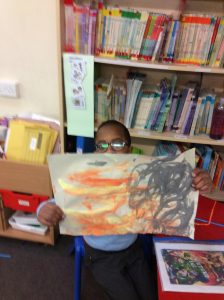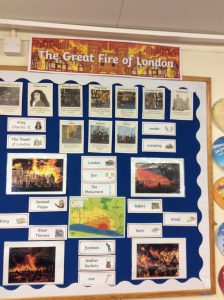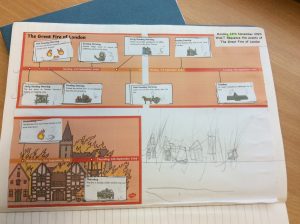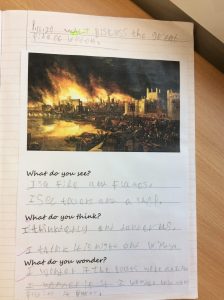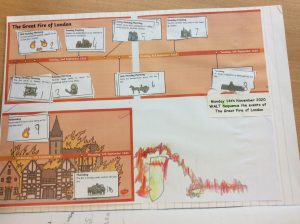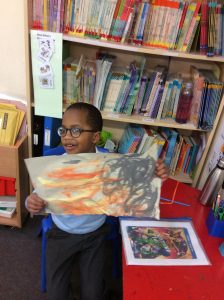 In D&T we started our food topic 'Smoothies'. We have started our study of how to make a smoothie and we compared smoothies with milkshakes. We are excited to make our own smoothies!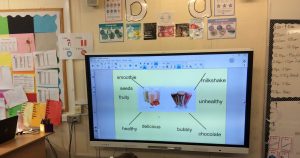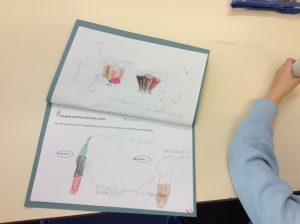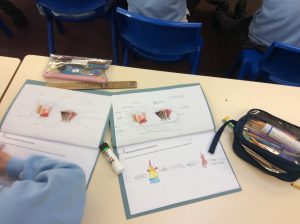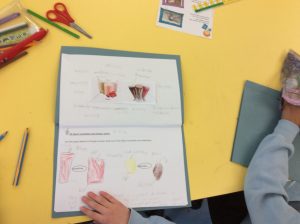 In science we are learning about the importance of having a balanced diet. We sorted lots of different types of foods in each food group.