I think it's fair to say we are all enjoying the glorious sunshine. It is such a pleasure to see so many happy and smiley children arriving to school every morning.
This week's highlight was planting our sunflower seeds. We excitedly prepared our pots putting lots of lovely little bits and bobs on them and we recapped on the life cycle of a sunflower seed. Initially, we were quite shocked to hear despite giving our precious seed everything it needs- soil, water and sunlight- they will die. However, we were thrilled to hear they can produce up to 2000 seeds and we marveled at the idea of how one seed can produce so many more!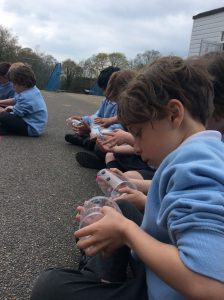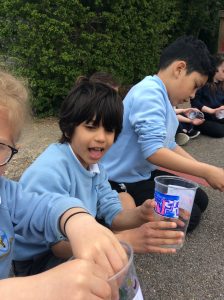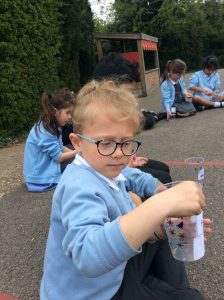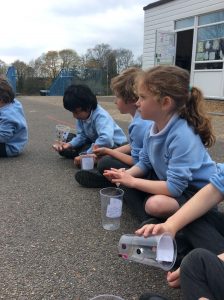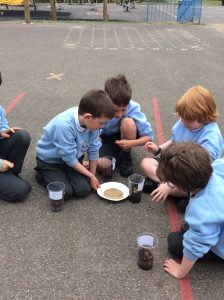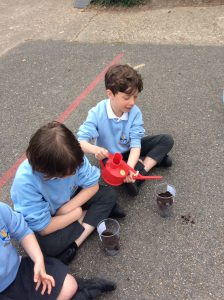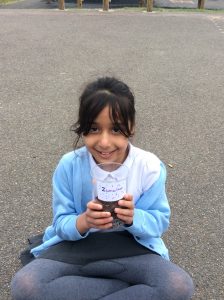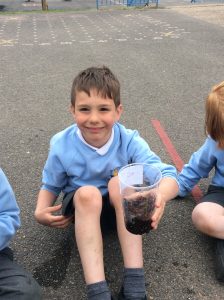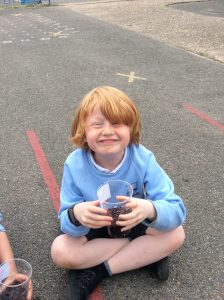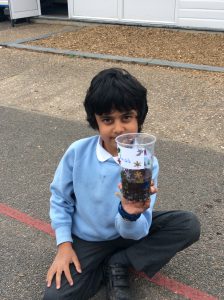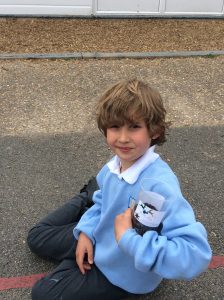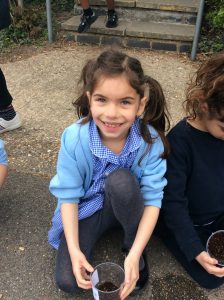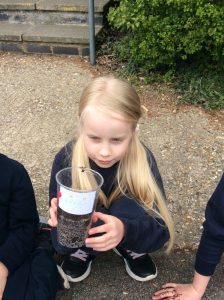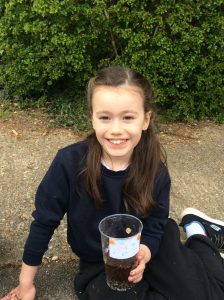 As well as growing our sunflower seeds, we participated in an archery session and it's fair to say we smashed it! The determination and sportsmanship was very enjoyable to watch and be part of.