Setting up our DIY bug hotel was definitely our highlight this week. We will name it our 'Bugingham Palace' and have demonstrated so much for respect for all of the mini beasts that lurk around our playground. We love knowing that all of our Bugingham guests are free to enter and leave as they please!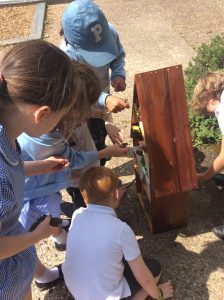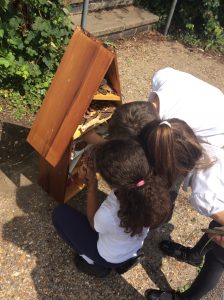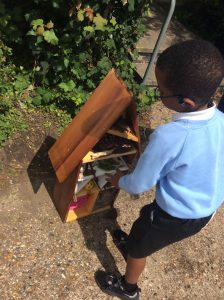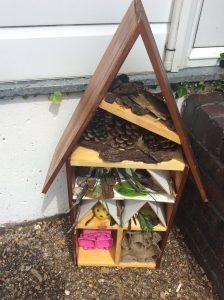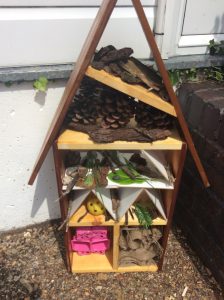 In art, we are paying close attention to patterns in nature and have been replicating the intricate and beautiful patterns in our sketch books.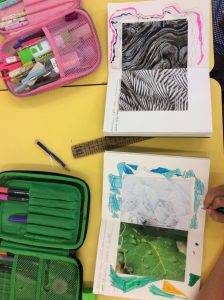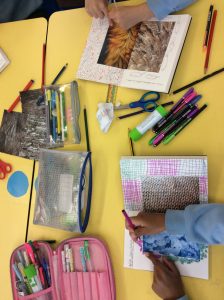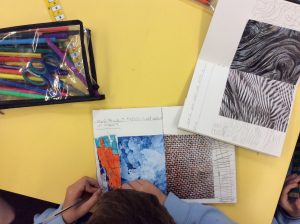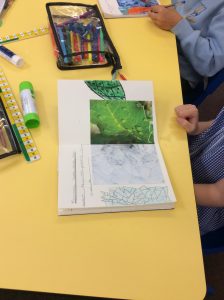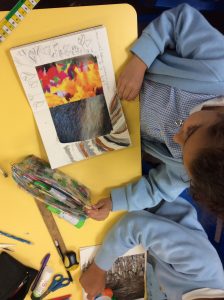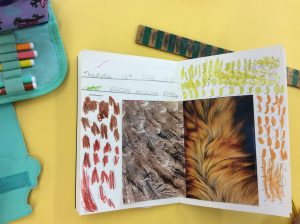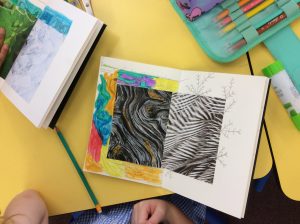 In computing, we have been recapping on how to stay safe online and reminded ourselves the importance of E-safety. We reminded ourselves to never share our information with anyone online and always ask permission to use a device at home so our adults know we are online. We had interesting discussions on what happens if we come across anything that might be confusing or unsettling and why we must immediately show and tell an adult.
We enjoyed inserting digital media on Word and we typed lots of captions under our images.