Hello everyone! I think it's fair to say we are ecstatic to be back in school and are delighted to get back into the swing of things. We didn't waste any time and we dived right into the world of Year 2!
In science, we are thrilled to have the pleasure of observing the growth of our own little caterpillars. We have watched them with such great interest from tiny baby caterpillars to their chrysalises and now some of them have emerged! We marveled at the notion of how they dramatically transformed themselves!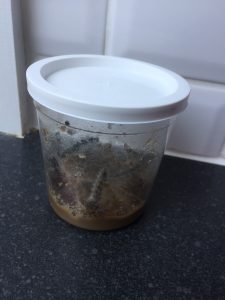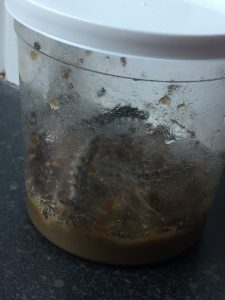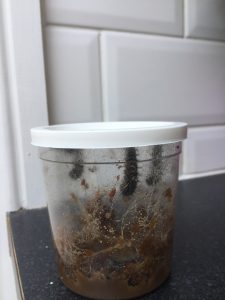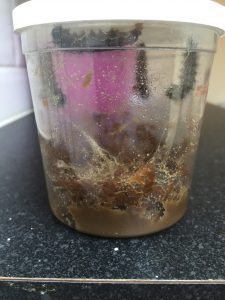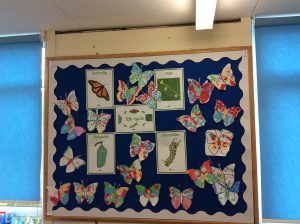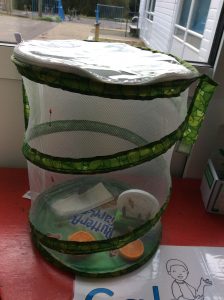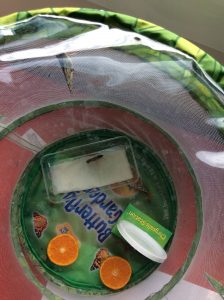 In art, we pondered around our beautiful nature reserve and picked up some natural materials. We collectively made a design and afterwards we learned how to draw a feather and a pinecone step by step.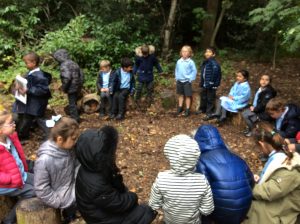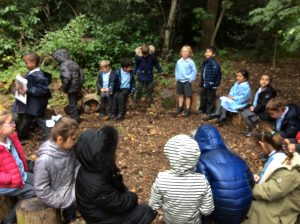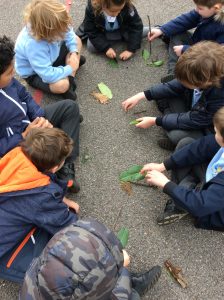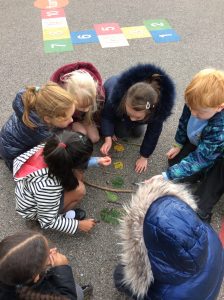 In English, we started our traditional tale unit and we discussed some features of traditional tales. We had a great discussion about our favorite traditional tale and why.