This week, we delved into the creative world of D&T. We made a start on our Winding Mechanism topic and we were intrigued how a pulley works. We thoroughly enjoyed investigating different types of stuctures and it got our creative juices flowing!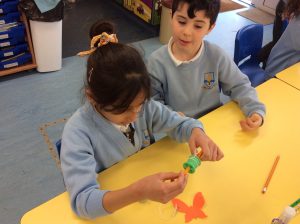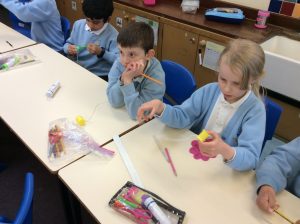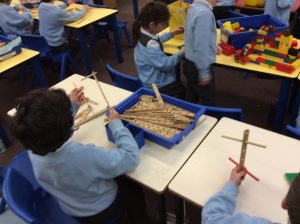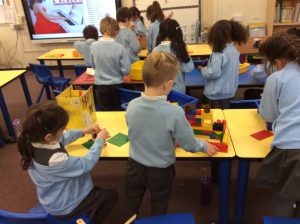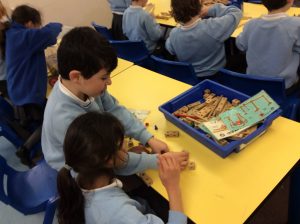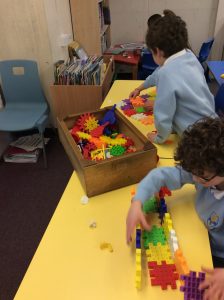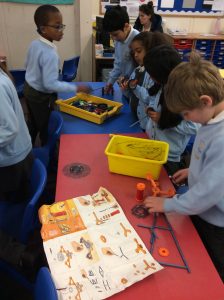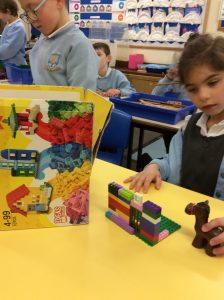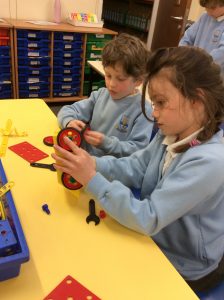 In maths, we made lots of connections with previous lessons and made a good start on converting standard units of measurements such as cm into mm.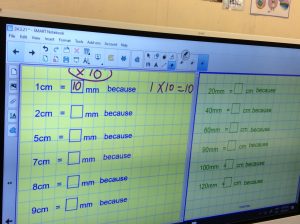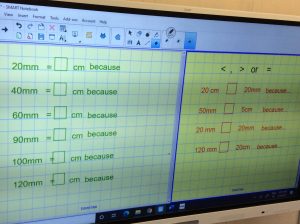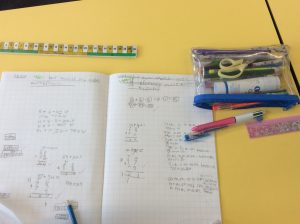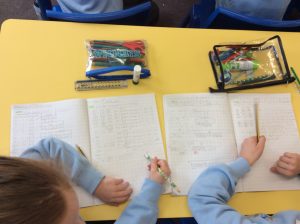 In RE, we made these delighted bunny faces in recognition of our Easter celebrations.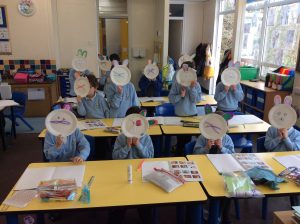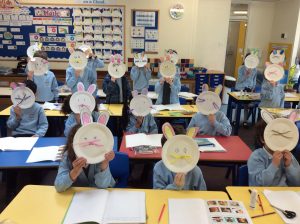 With a heavy heart, we said our fond fairwells to Mrs Hudson and we wish her the very best in her retirement.