What a great week we had! Despite the noticeable chilly and frosty mornings, we greeted our teacher with lovely smiles and such pleasant manners.
This week, we took to our laptops and conducted some research about the Great Fire of London. We looked up some fire images and inserted them into our Word documents. We also got to grips with a Paint app on our Ipads and created a fiery scene inspired by our topic.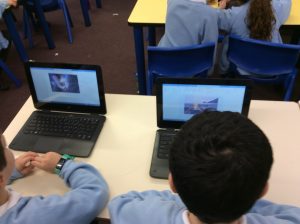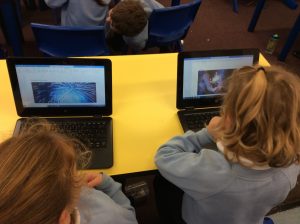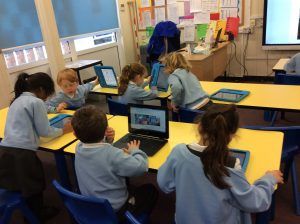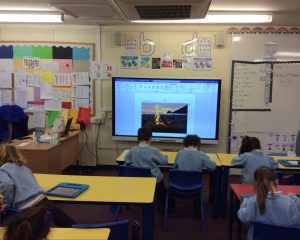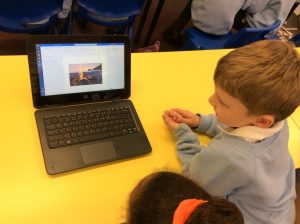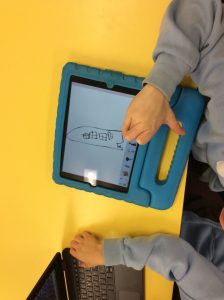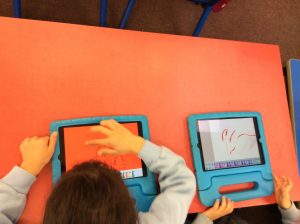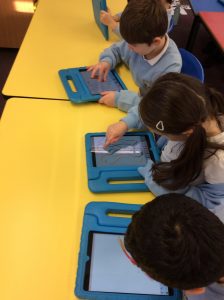 In music, we got to grips with singing, rapping and playing some accompanying music to our Ho! Ho! Ho! music piece with Ms Fort.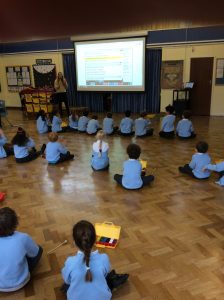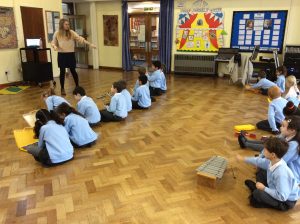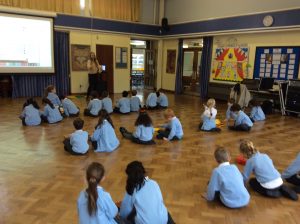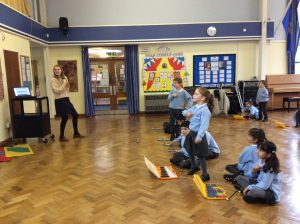 In recognition of anti-bullying week, we created a beautiful collaborative piece of art for our classroom to represent how all of our differences collectively make a masterpiece.