This week we produced and finalised a project for Earth Day that we celebrated last week. We were intrigued to find out how turtles and other sea creatures mistake plastic bags for jellyfish and they can be very harmful to them. We read the book 'A place for plastic 'and we created beautiful under the sea models as well as lovely written responses to the story.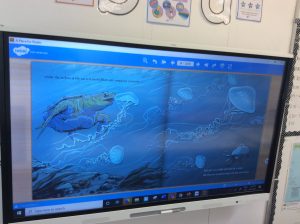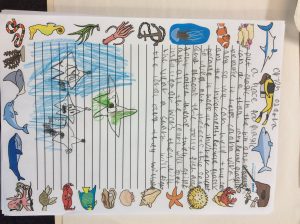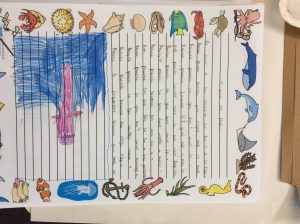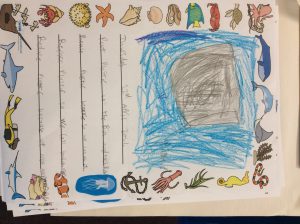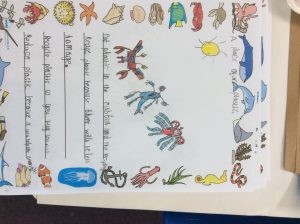 In science, we were thrilled to see how much our sunflowers have changed. We are taking great care of them and it got us using plant terms such as 'sprouting' 'emerging' 'anchoring roots' and even 'photosynthesises'!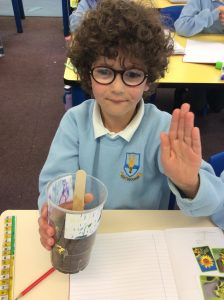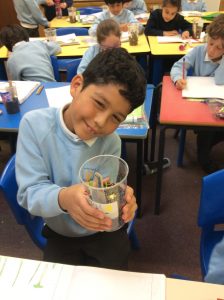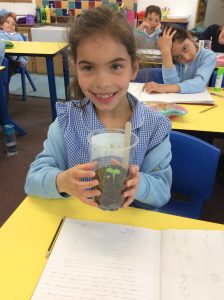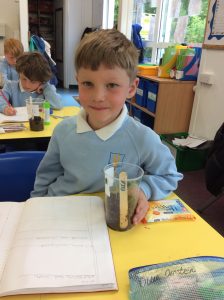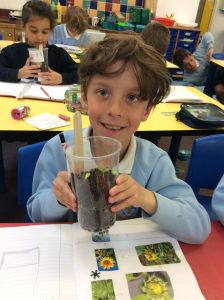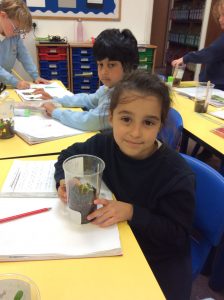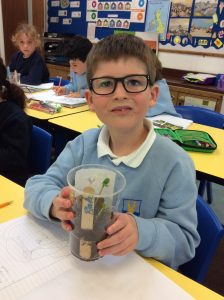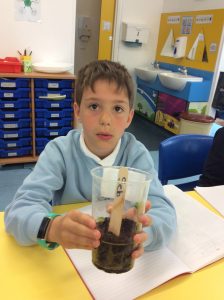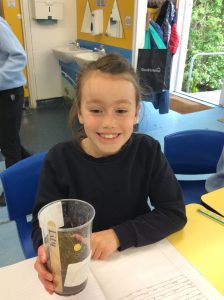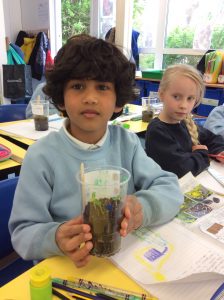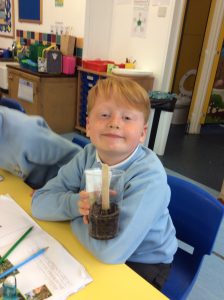 Miss Burbage brought in some very intriguing egg shells and we had a wonderful and thought provoking conversation about what kind of creature could have possibly laid these… what do you think they could be?!!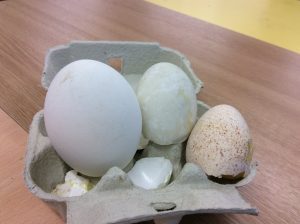 (Clue; three types of birds!)
In computing, we delved into the world of Excel! We were delighted how quickly we grasped the concepting of inputting data and displaying our results in a pie chart and bar graph.