In between the scattered rain showers, we have been embracing our bug hotel in our playground. Miss Burbage is thrilled to hear about our new bug residents such as Gary the caterpillar and Strawberry the ladybug! The children's enthusiasm and interest in our DIY bug hotel is very endearing and I am delighted to see how respectful and engaged they are, parents please come by and view our Bug'ingham Palace outside our Y2 classroom!
In art, we have been paying close attention to patterns found in art and we enjoyed replicating designs using a range of materials.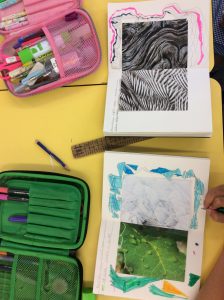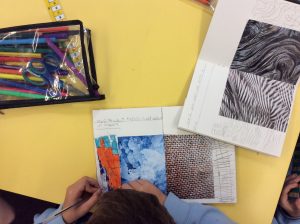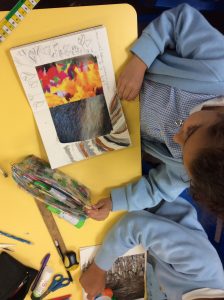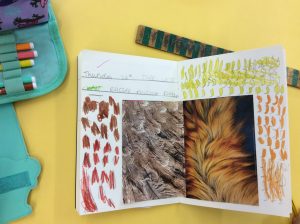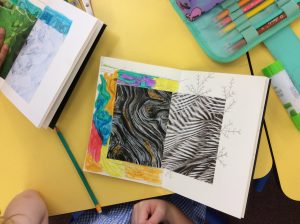 In history, we were swept away by the research we undertook about Queen Elizabeth 1 and Queen Victoria. We were intrigued to learn about their significance in British history. We wrote detailed character profiles for each ruling queen and we generated an impressive bank of adjectives describing these wonderful historical figures. Some included; diplomatic, decisive, tenacious, strong-willed, charismatic and dutiful.