I think it's fair to say we are back fully settled into our school routines.
In maths, we got stuck into solving addition and subtraction problems. We paid close attention to the place value of two digit numbers as well as adding three single digits.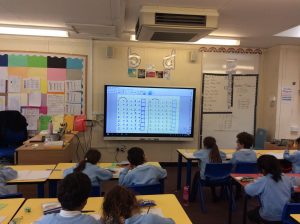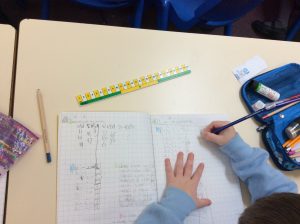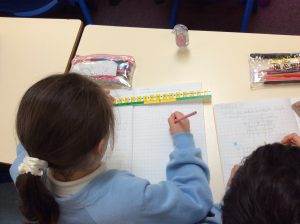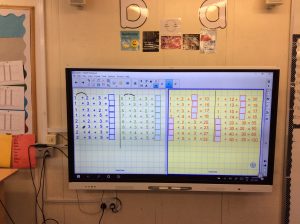 In science, we got to grips with our topic 'Materials all around us'. We investigated the properties of materials and we particularly enjoyed stretching, bending and pulling a range of materials. We learned about why some things are transparent, opaque and brittle.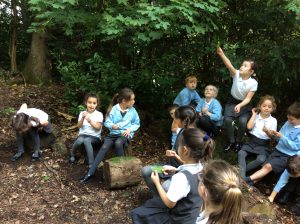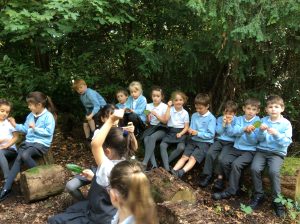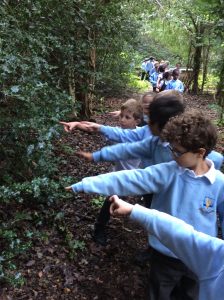 Red, white and blue day was our highlight! We wore these colors with such pride and had a great discussion about how valuable the Armed Forces are to us.