I think it's fair to say we all had an enjoyable and restful half term. It's wonderful to see everyone coming to school with lovely big smiles.
This week, we celebrated Remembrance. We had some very heart felt discussions about why we celebrate it. We completed some very atmospheric sunset scenes of soldier silhouettes.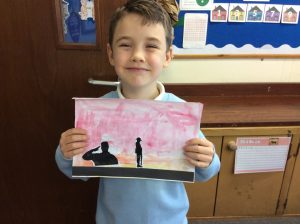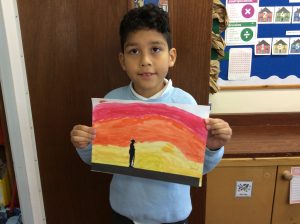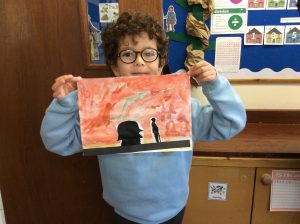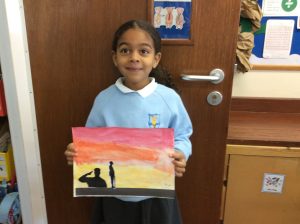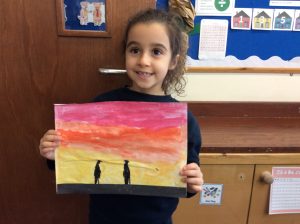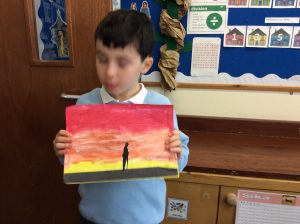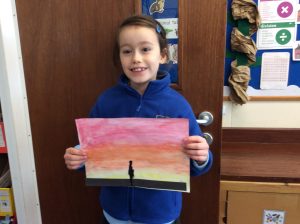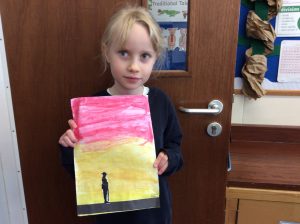 We got a lot of inspiration from war photographs and wrote some reflective and thought provoking poems.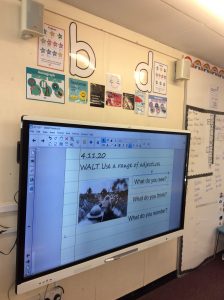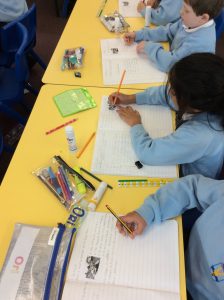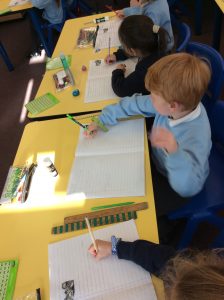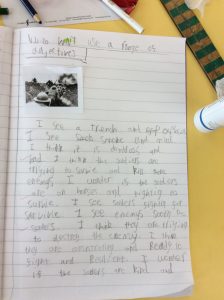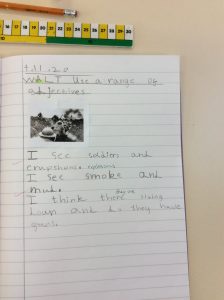 We also thoroughly enjoyed presenting our home-learning projects that we put a lot of effort and thought into.