I think it's fair to say we are starting to feel the excitement in the air with the upcoming festivities!
This week, we paid close attention to our Explanation Text unit in literacy. We used our reading and writing skills to research a healthy and balanced lifestyle. We were eager to find out how to make a delicious and nutritious smoothie in order to prepare for our DT projects.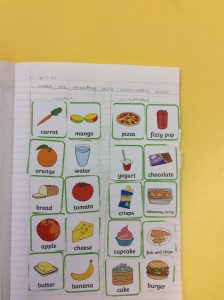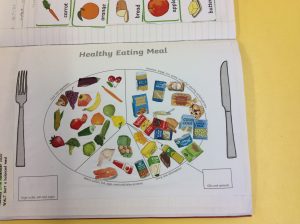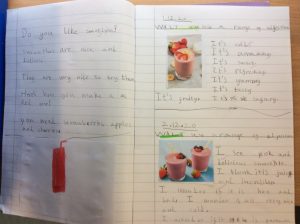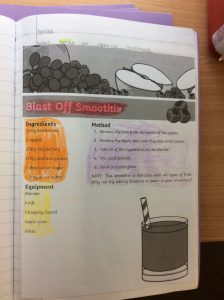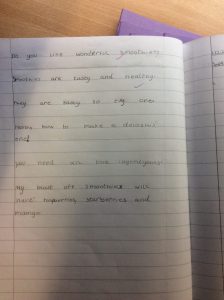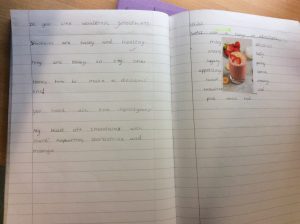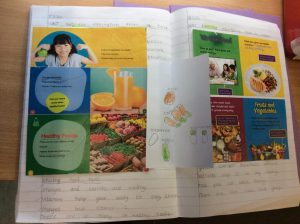 In guided reading, we learned about Alexander Graham Bell and we enjoyed reading and answering comprehension questions based on the text we read.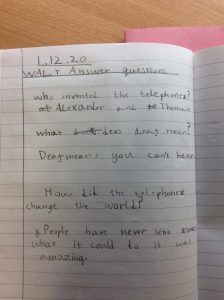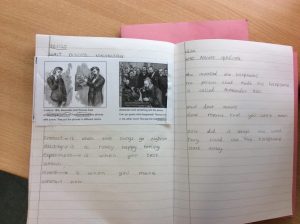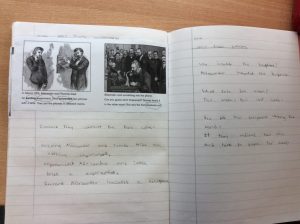 In these strange times, we got thinking about the elderly people who might be feeling particularly lonely. We decided to look into Hearts for Homes and we wrote very endearing messages of comfort for elderly people in care homes, hoping it would bring a smile to their faces.