Despite the chilly and blustery weather, we enjoyed taking our learning outdoors in our beautiful nature reserve. We read 'Where the forest meets the sea' by Jeannie Baker in little groups and it set our imagination wild! We were intrigued to read about the 'vines and creepers , 'twisted roots' and the ancient hollow trees that children once played in. We made our own valuable connections with our beautiful sweeping trees and all the nooks and cranny's in our surrounding trees.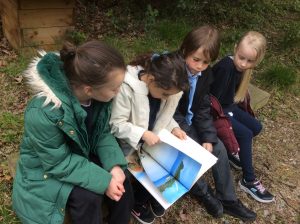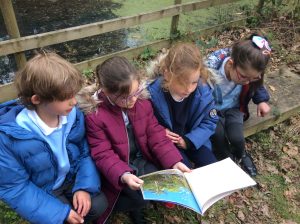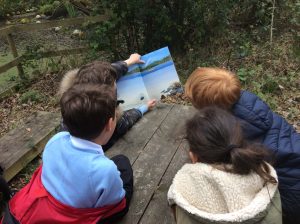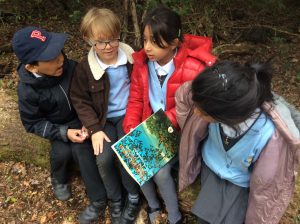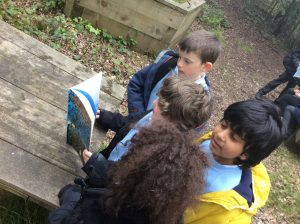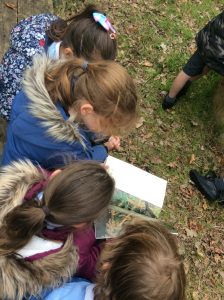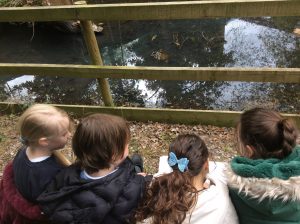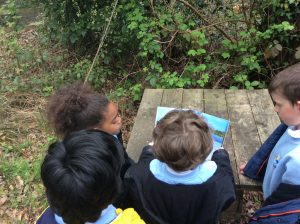 In science, we thoroughly enjoyed observing our sunflower seeds and we considered how and why they are changing at a such a quick pace! We particularly enjoyed picking up our pots and looking at the series of roots underneath. We came up with wonderful word banks that came to mind when we observed the complicated sight of roots; cobwebs, scattered,  white, thin, network, spread out, and dispersed.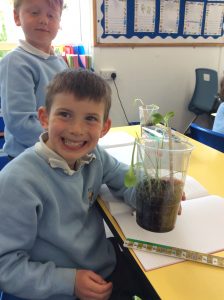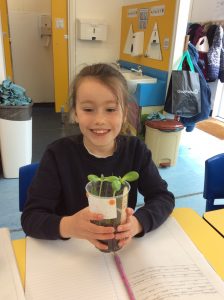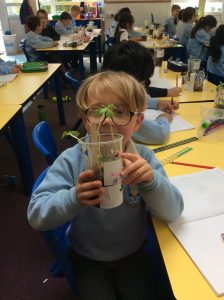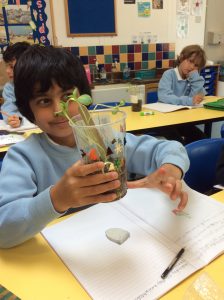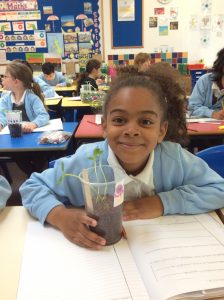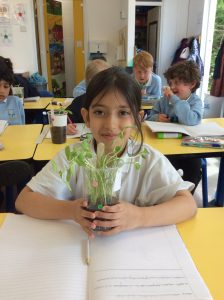 In history, we were intrigued to learn about Edith Cavell and we made wonderful connections with Florence Nightingale and Mary Secole. We were interested to point out similarities and differences between the war nurses such as their upbringing, race and why they have a significant role to our healthcare today. We enjoyed adding the following to our never ending vocabulary; treason, executed, war wounds, firing squad, unhygienic and racial prejudice.