This week in geography, we got stuck into the World Map. We learned about the different climate zones around the world and made great connections with our countries, continents and oceans.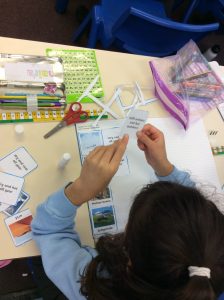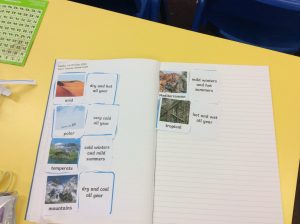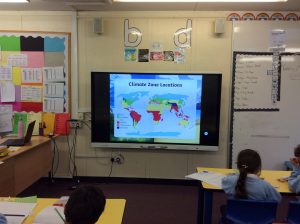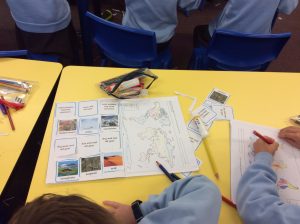 In RE, we had the upmost pleasure of Rabbi Nick visiting us to celebrate Sukkot. We were thrilled to learn all about the Jewish festival. We had lovely discussions about how we celebrate with our families.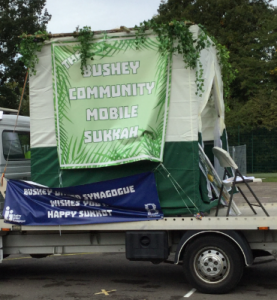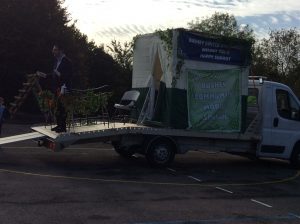 In computing, we started to learn how use Microsoft Word and practiced our typing skills!