This week, we evidently caught the football fever! The excitement and enthusiasm is contagious here in school and we are eager to see how England performs in the final this weekend. On Friday, we displayed our fantastic football attitudes by wearing our favorite football jerseys and even some of our handmade football t-shirts!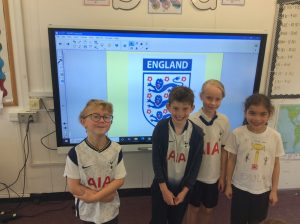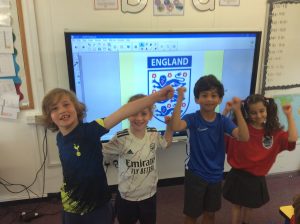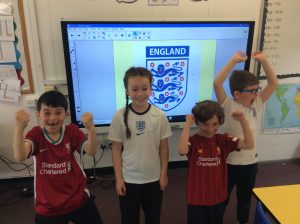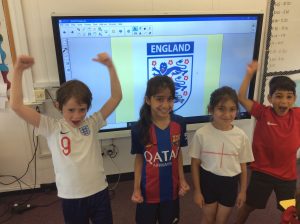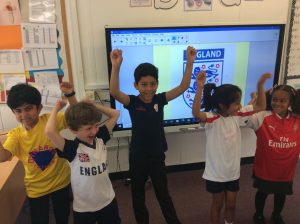 In literacy, we put our letter writing skills to great use when composing some heartfelt letters to Mr Harry Kane to prompt his team to do their very best to win the Euros this weekend! We made sure to include some convincing content,  perhaps it could be a valuable source of encouragement for The Three Lions!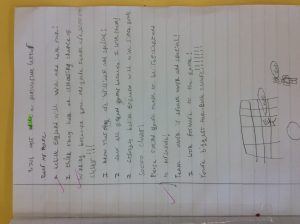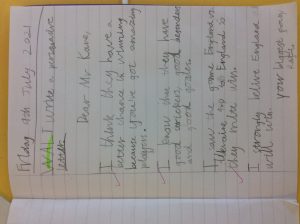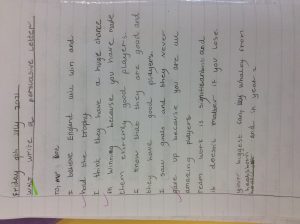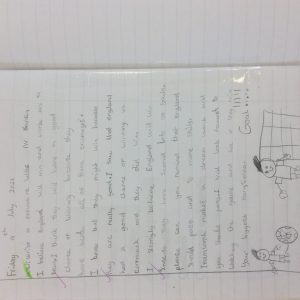 Our Bug'ingham Palace is up and running in our KS1 playground. All insects are welcome to come and go as they please. Big thanks to Mrs Alles-Shah in Reception for designing our Bug'ingham Palace sign and Mrs Bradley for her interior designing!
Can you guess some of our newly acquired guests?!