We have been very busy with our Christmas performance this week. We are extremely excited to record our Winter Wonderland Concert for all of our fans out there- watch this space!
Despite lots of exciting things this week, we tied lots of loose ends in our topic work. Our DT projects were definitely the highlight of this term. We collectively made three smoothie recipes and we called them; The Orange Blast, The Tooty Fruity Smoothie and The Purple Mash. We carefully considered our recipes after our delicious food tasting session and they were scrumptious!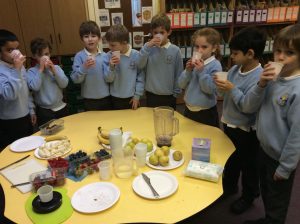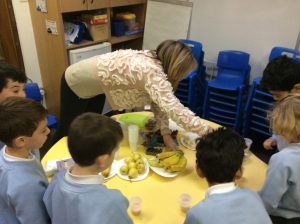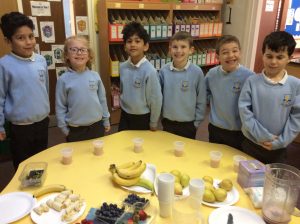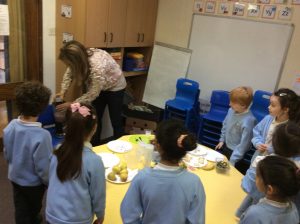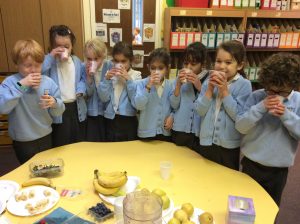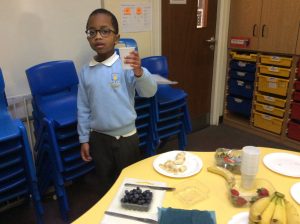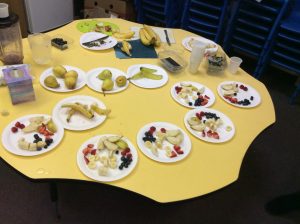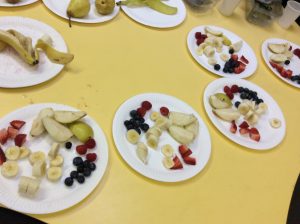 We were very lucky to get to experience RAF livestream and we enjoyed the Christmas tale alongside the impressive aircrafts they included!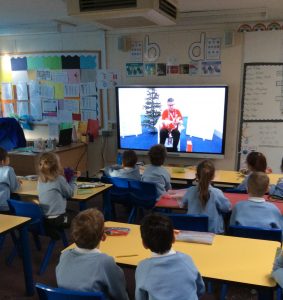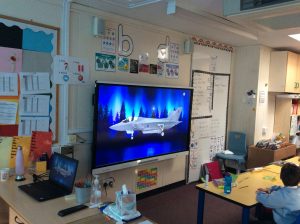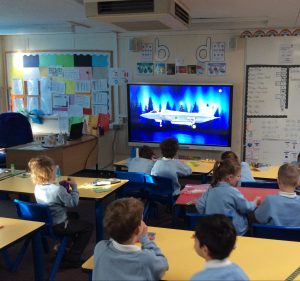 We made our very own Great Fire of London scene and we were very proud to display our collaborative piece. A few of us were inspired to go on a family outing to the Great Fire of London monument in London and Miss Burbage was delighted to hear about their enjoyable experience. We loved sharing our photographs with the class and it's wonderful to know it will always be a significant event casted in our memories.