What an incredible week! We had a jam-packed week with such an exciting array of sporting activities such as fencing, archery, hockey, running races and lots of other fun games.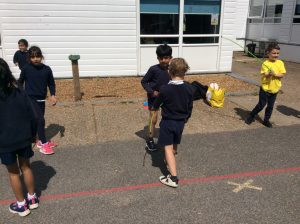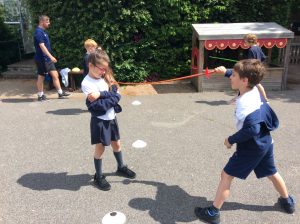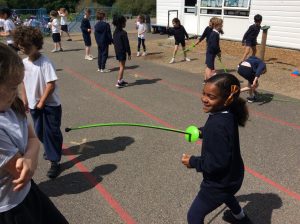 Having New Zealand as our country of interest, the Maori people captured our imaginations. We were intrigued to learn all about the Haka and we loved learning and performing our own version of the Haka during our whole school assembly.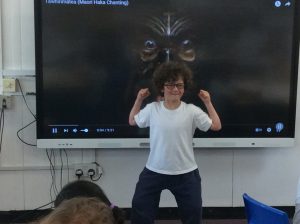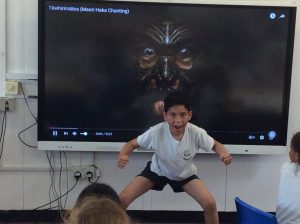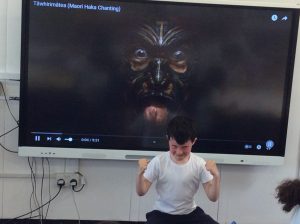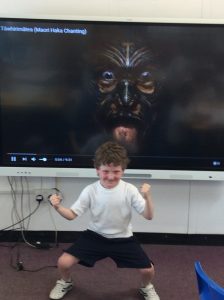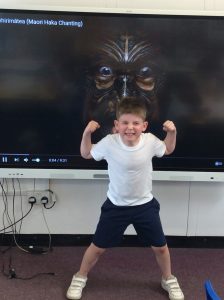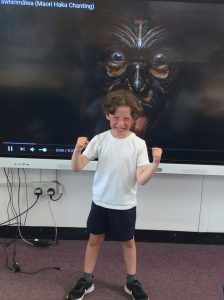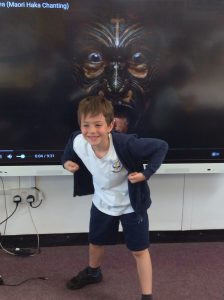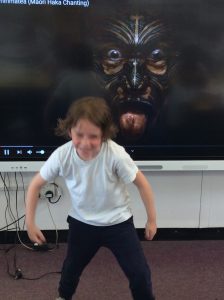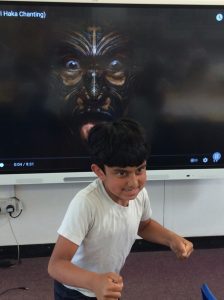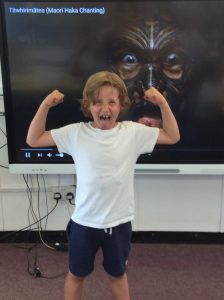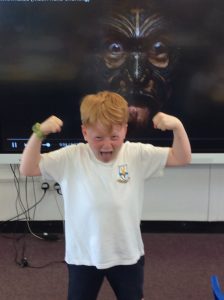 We did ourselves proud with all of our teamwork and positive attitudes. We were inspired by our guest speaker- Margaret Adeyoye and we were extremely grateful for the opportunity to participate in a running session with her.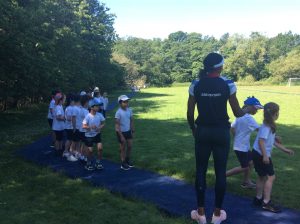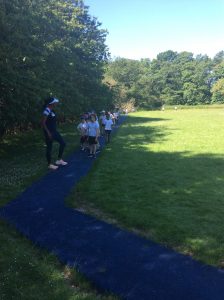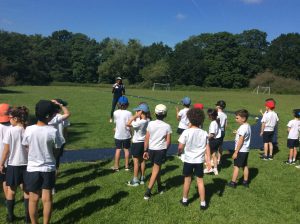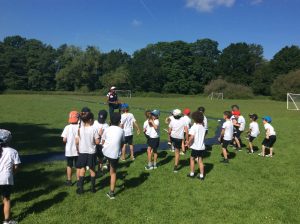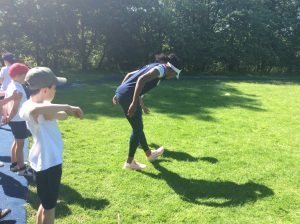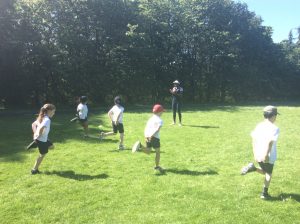 Our Sports Day was the cherry on top. It was superb celebration of teamwork, positivity, skill, strength and agility. We impressed Miss Burbage with our fantastic display of sportsmanship and we were determined to do our very best.