What a fantastic week. We are delighted to be back to school and we cannot stop smiling ear to ear! It is wonderful to be reunited with friends and we've been focusing on readjusting to school life. We have been having lovely discussions as to how we're experiencing lots of emotions such as relief, happiness, joy and even some lingering anxieties that are completely normal. It was not long at all when we established ourselves and dived straight into our learning.
In PSHE, we have been discussing lots of feelings and emotions that we have been experiencing collectively. It's clear that we are all very grateful to be back and we are making a bit effort to remember how to keep safe by washing our hands and trying to keep a distance from people.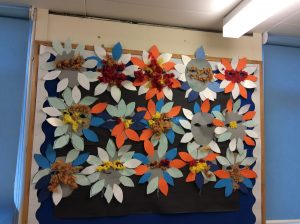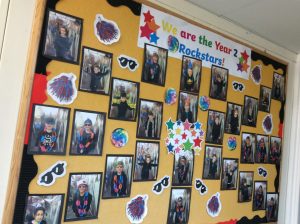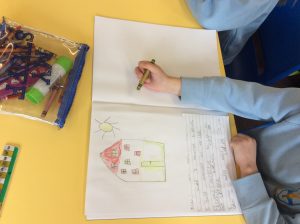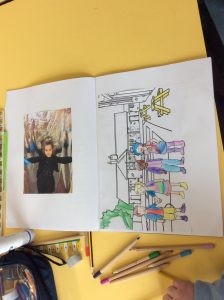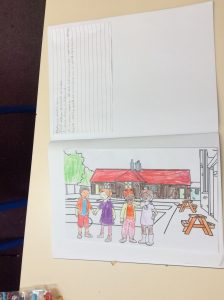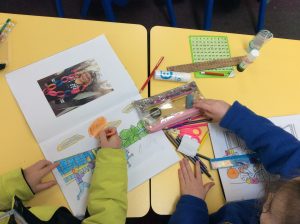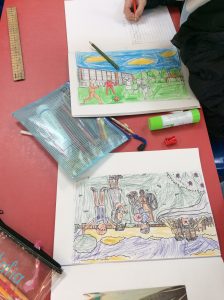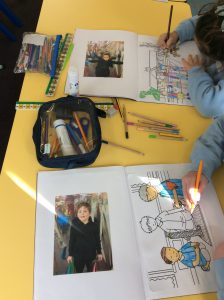 In history, we recapped on castle features and had an interesting discussion about castles in the past and castles now days. We are making a start on our person of interest next week, lots of intriguing female figures such a Floerence Nightingale, Mary Secole and Edith Cavell. Watch this space!