The mild mornings this week certainly brought a smile to our cheery faces. This week's highlight was finally getting the opportunity to try out our new blue running track that has been recently installed in our field.
We warmed ourselves up by walking around it, then we jogged and finally we built ourselves up to run a few laps! We thoroughly enjoyed competing in races and we even challenged ourselves by a walk, throw and catch exercise using our air flow balls.
We are delighted with the track and look forward to building up our running stamina.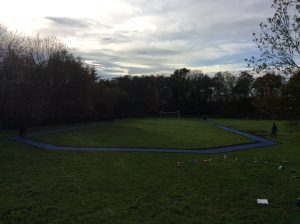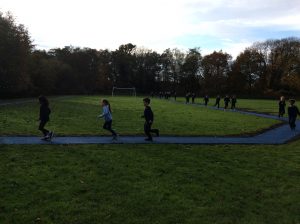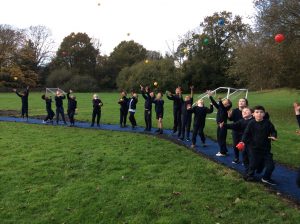 In music, we've been getting to grips with reading musical notes and have been building up our confidence playing the xylophone and glockenspiel.