It is the end of a very busy and fun week!
From discovering how a volcano erupts to making our own pneumatic systems in DT or checking the friction of different surfaces in Science, our learning journey culminated with the amazing and relaxing trip at Celtic Harmony.
Here are some pictures from the inside learning: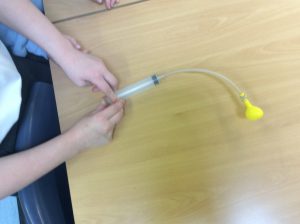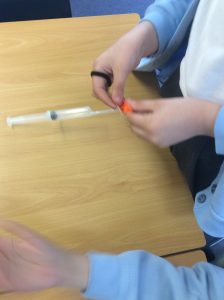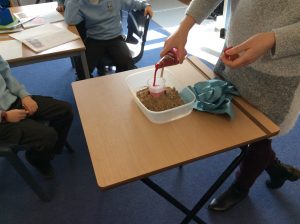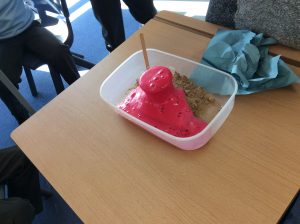 Volcano 🙂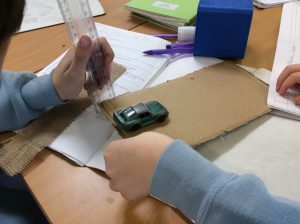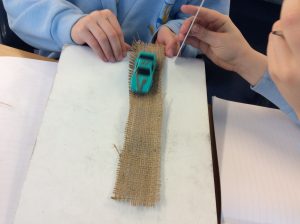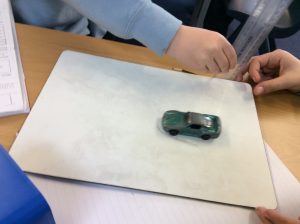 Checking out friction in science!
The Celtic Harmony trip was just fantastic with lots of hands-on activities and new things to try (making dough, grinding, 'making soup' out of aromatic herbs, making bracelets, dying with herbs, finger spinning the wool, weaving). The children were very engaged, learned a lot about a Celt's life during Iron Age and also practiced working in pairs or in teams. A big thank you to the three wonderful parents – Mrs. Ashton, Mrs. Conway and Mrs. Williams  for all of their help!
Here are some pictures: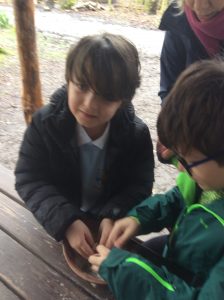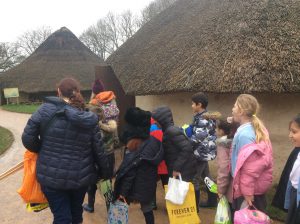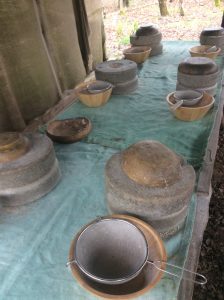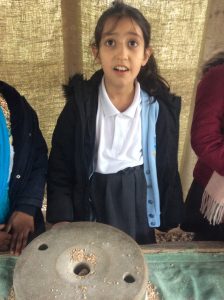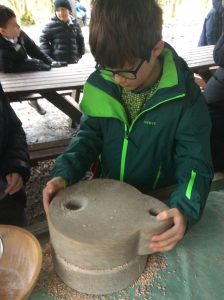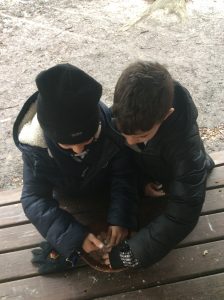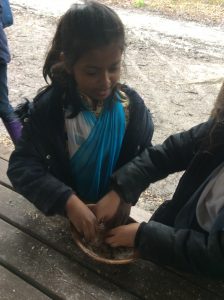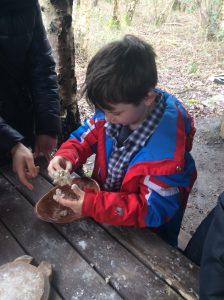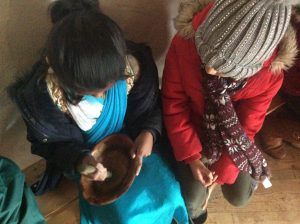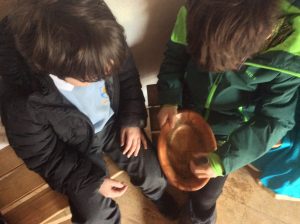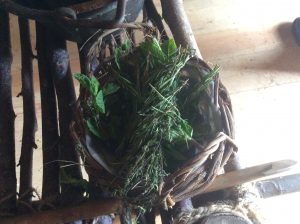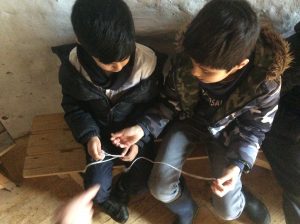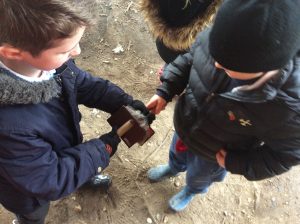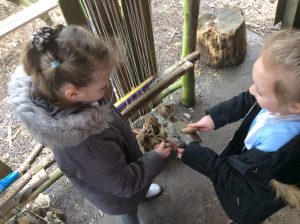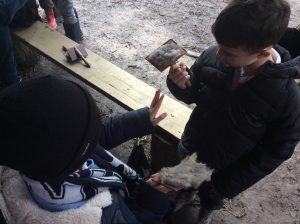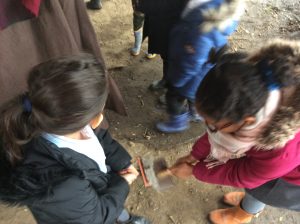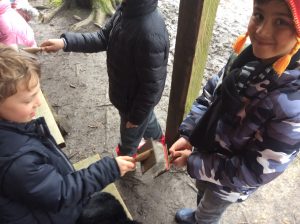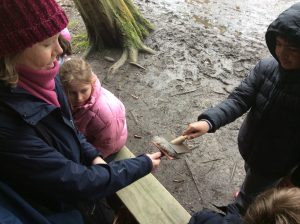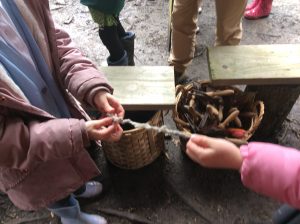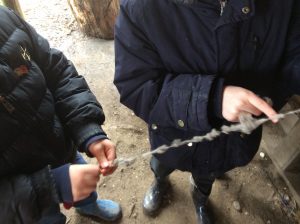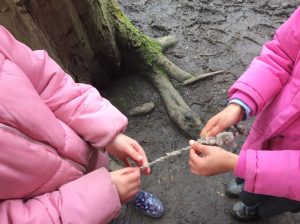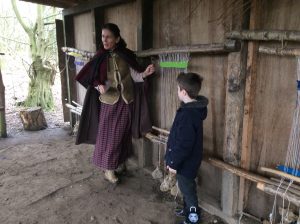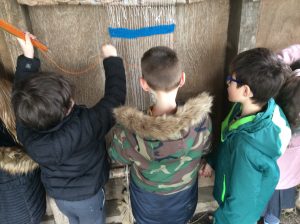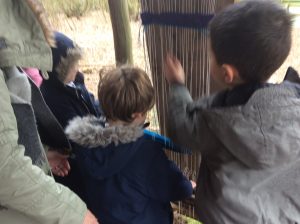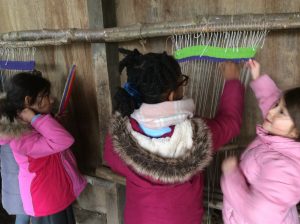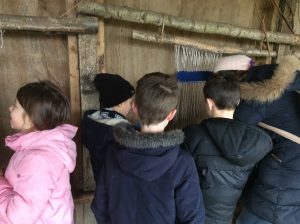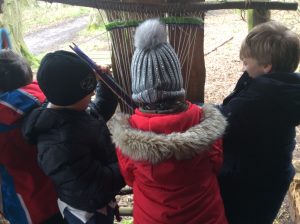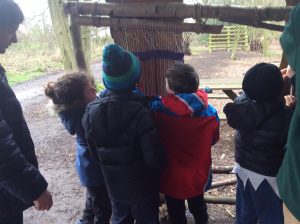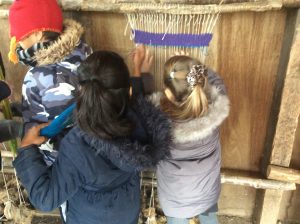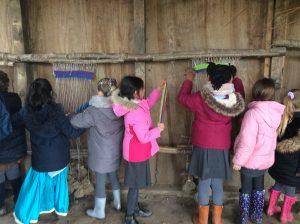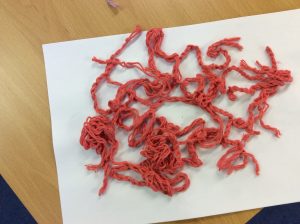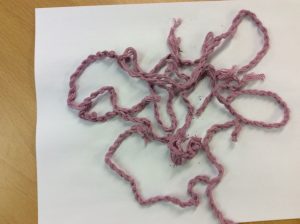 Spellings for next week: Handwriting Practice – Continuous Cursive
Maths : Maths Homework 1
Have a great weekend and stay healthy! 😉
Mrs. Mocanu