I am posting this message again, it was meant to be sent last Friday, the 20th March,  but for some reason it did not upload properly.
Good afternoon, year 3!
This week has been slightly different (having a smaller number of children in the class) but we managed to go through a lot of work: fractions, changing endings in traditional stories, talking about volcanoes or trying out the magnets in a scrapyard.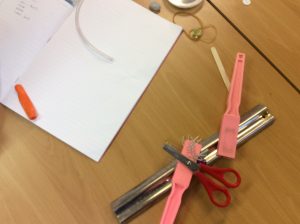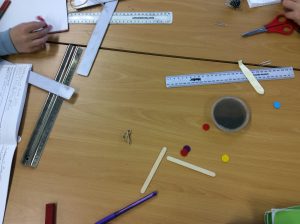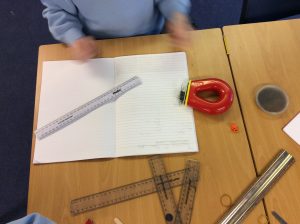 We have also been 'little gardeners' planting different seeds in mini pots. Thank you to Casper who has kindly provided everything we needed.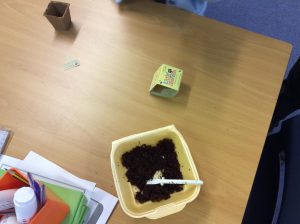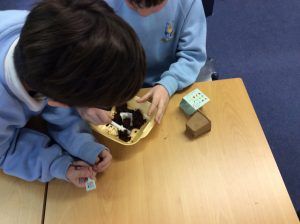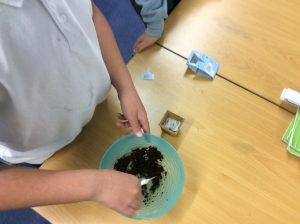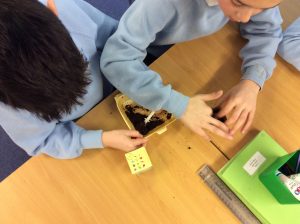 We will be uploading the work for the next two weeks by Monday.
Until then, stay safe and look after each other! 🙂
Mrs. Mocanu