Dear parents,
This week the children have discovered multiplication facts by using bead strings and counters, trying to make as many arrays as possible out of a fixed number of counters.
Here are some photos: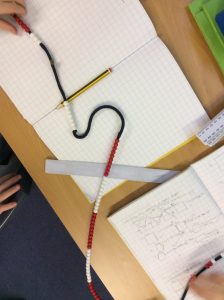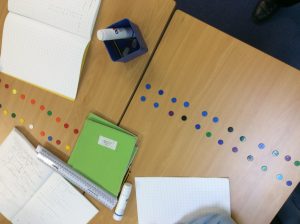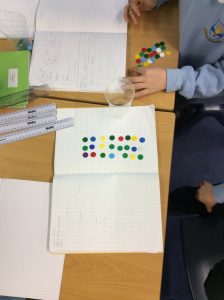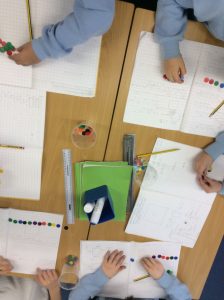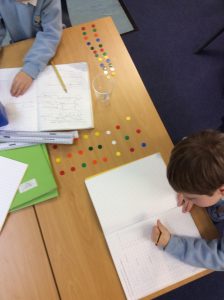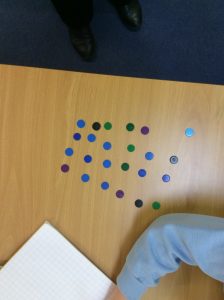 We are also getting better and better at dancing skills :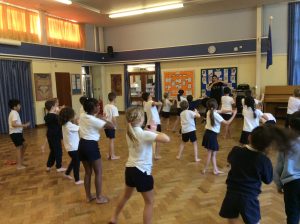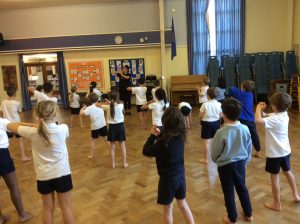 Spellings of the week:Handwriting Practice – Continuous Cursive
Also, please revise with the children 3,4 and 8 times tables.
Extension: Try  3, 4, 8 division facts.
Have a lovely weekend!
Mrs. Mocanu